Audio accessories is an essential thing. There're loads of earphones/headphones available on the market in all different price ranges. But, investing in an earphone can be quite challenging. The right and best quality earphones/headphones can make your music listening experience more amazing. Below are the list of Some best Wireless headphones.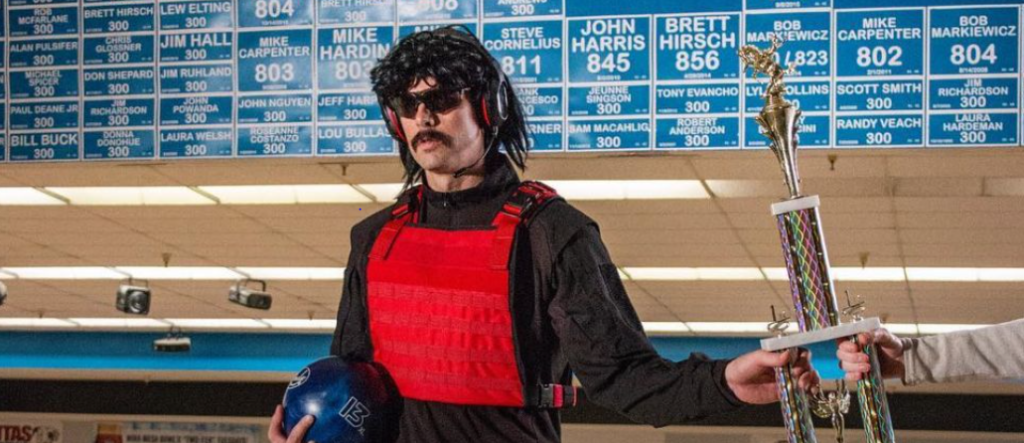 Motorola Pulse 3
Motorola Pulse 3 is an ultra-lightweight headset with excellent built-in features. This could be anothe great headset for dedicated gaming. The features it hold can easily complements your gamingas well as music experience.
Motorola Pulse 3 has well-balanced sound, advance controls, high frequency and spatial sound adjustments. It's a lightweight product that has a foldable yet compact design, the earcups can be folded for easy, convenient storage.
It features 40mm driver, 3.5mm audio jack, built-in mic and control for calls and playback and self-adjusting ear cups. The sleek, lightweight and compact design make Motorola Pulse 3 extremely convenient. This is a must buy headphones under2000.
Boat Rockerz 400
Boat Rockerz 400 is the trending one in the market since the launch. This wireless headphones remain a hot seller, immersing listeners into their Spotify playlists, while keeping distractions to a minimum. It's worth investing.
Boat Rockerz 400 delivers detailed and smooth audio quality with an impressive sleek design. Other amazing features of this wireless headphone are wireless connectivity, hands-free call answer, volume control keys and passive noise cancellation. This is a must Buy.
Infinity JBL Glide 500 Wireless Headphone
JBL is the most trusted brand in this category. If you're looking for truly wireless headphones that offers the right balance of personalized comfort, sound, and sporty features, then add the Infinity JBL Glide 500 Wireless Headphone to your cart.
This wireless headphones delivers detailed and vibrant sound that gives music a lively presence. You can clearly hear deep bass and precise notes. It comes with voice assistant feature, Google Assistant and Siri. Easily fold able and portable.
Infinity JBL Glide 500 Wireless Headphone is the best you can buy under this price segment.
Mi Super Bass Wireless Headphones
Mi Super Bass Wireless Headphones is loaded with smart features that enhance the wireless listening experience.
It offers balanced sound, great durability and comes in two color variants- Black and Red, Black and Gold. The sound is richer with deep, well-defined bass. The 40mm dynamic driver offers excellent sound quality and delivery. It can used as both wired and wireless, you do not have to worry about the battery.
The lightweight, polished design and comfortable earcups are another aspect of Mi Super Bass Wireless Headphones.
Leaf Bass Wireless Headphones with Mic
Leaf Bass is an excellent wireless headphones with mic that offers 40mm for better music experience and deep bass along with 32 Ohm & sensitivity range, that make you forget about what;s happening in your surroundings.
Leaf Bass Wireless Headphones with Mic is a great model for making calls or listening to your music playlist. The long lasting 10 hour of battery life at single charge makes it one of best under Rs 2000.