Pubg PC Lite is now available for beta testing in Thailand. But today we are gonna show you How you can Download and Play PUBG PC Lite in INDIA as well.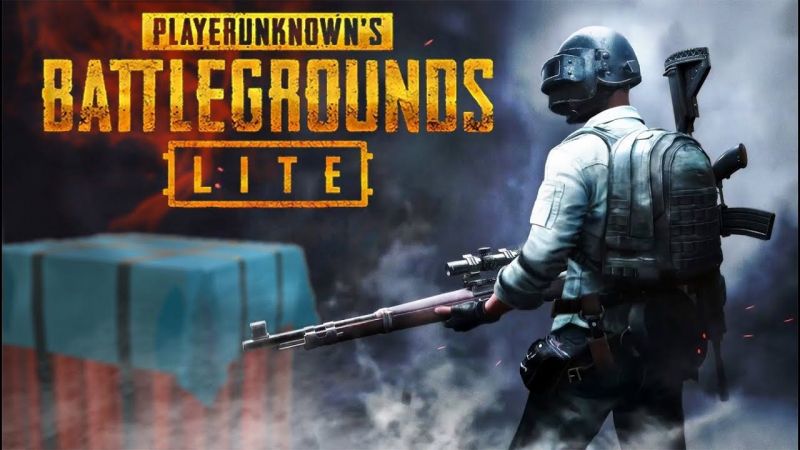 Step 1: Download GARENA and install it form the Download button below.
Step 2: Register a account in GARENA
Step 3: Open GARENA software in PC And Change Location to Thailand in Settings.
Step 4: Download and Install a FREE Vpn Gate from the button below.
Step 5: Open VPN and follow the below steps.
Step 6: Open GARENA And download and install PUBG PC Lite. 
Step 7: Change Your Time zone to Bangkok in pc settings.
Step 8: Start PUBG PC Lite. ENJOY! 🔥🔥
CHECK OUT THE VIDEO BELOW FOR BETTER UNDERSTANDING!
(video coming soon)