PUBG is growing really fast in the whole world. Being a competitive game gamers are all the way in for streaming there content.In recent times PUBG has seen drop in the 1 million concurrent user mark. People are shifting more towards the mobile gaming from the PUBG PC. Being a hand held device and giving lot of access to players who are not with there setup or the people who don't have have a powerful pc to run PUBG.
PUBG Pc has been a high graphics + PAID game. Best buy link. Lot of people don't get access to it while on the other hand PUBG MOBILE being a free game and running on a large number of devices community of gamers started increasing.
As we all the internal audio and the microphone recording at the same time has been blocked and ever since then streamers and gameplay records are facing this issue.
So in this post we came up with solution of How to Live Stream PUBG Mobile With In Game Chat + Internal Audio(Without Discord.
Yes lot of people were using discord to chat with teammates but then they were not able to talk to random people and another part is they have to use two apps working together game as well as the discord where most of the people were facing problems.
So for this thing to work you need couple of hardware,Heres the list of hardware you require.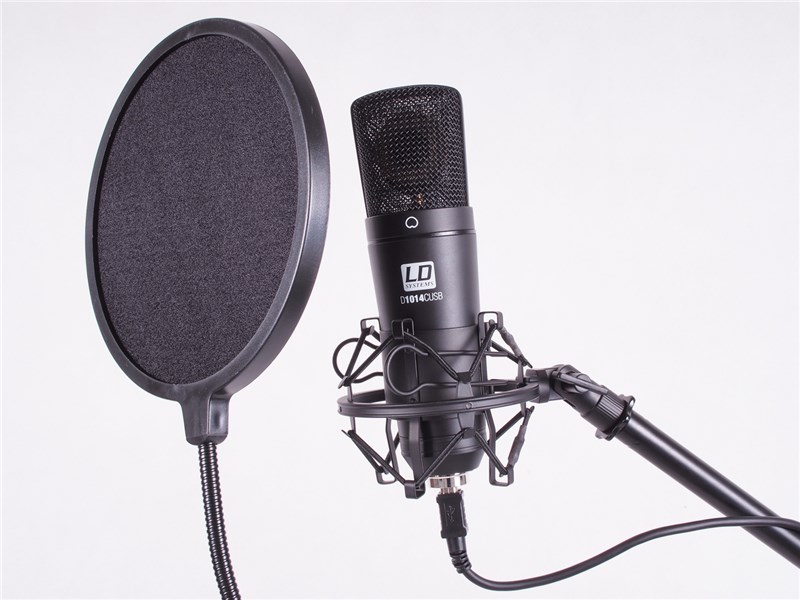 Headphones (with Mic) Buy here.

Here the video with details about the headphone.
Talking about the PC i am using
Processor :- AMD YD2600BBAFBOX 3.9GHz Socket AM4 Processor Buy here
GPU :- Zotac Amp Edition GeForce GTX 1060 6GB DDR5 PCI-e Graphics Card with IceStorm Cooling Buy Here.
Ram :- 2 x 8 Gb Corsair Vengeance 8GB DDR4 LPX 2400MHz C16 RAM Kit for X99 Chipset (CMK8GX4M1A2400C16R) Buy here.
MotherBoard :- GIGABYTE B450M DS3H (AMD Ryzen AM4/M.2/HDMI/DVI/USB 3.1/DDR4/Micro ATX/Motherboard) Buy here.
Cabinet :- Artis Gaming Cabinet VIP-170 with (1 x USB 3.0 + 2 X USB 2.0) & RED LED Fan Without Power Supply Buy here.
PSU :- Artis VIP500GOLD 500W SMPS Power Supply Unit Buy here.
I choose AMD over Intel because it was more gaming centric and Streaming centric having more cores and Threads here 6 cores 12 Threads . Comparing it with intel processor the were not upto that mark.
The streaming device Elgato HD60 s requires a good pc with USB port 3.0 and for streaming you need better core cpu and good thread capacity.
For FaceCam m using CANON 7d Buy Here and 750d Buy here.
Lights Sonia Trilite Buy Here Light Stand Buy Here
Software that is required to stream
Streamlabs obs :- Download Here
Elgato HD Capture :- Download Here
Canon eos Utility : – Download Here
All the connection of how it is done is shown below in the video.