Tencent's Pubg Mobile is best Battle Royal game on Android and iOS devices with millions of download. Tencent's frequent update to make the game more interesting and enjoyable has led players to stick with PUBG though COD Mobile has dominated the Mobile battle royal games.
Recently, official tweet from Tencent says they're working on new TDM (Team DeathMatch Mode) map,which will be out soon on PUBG Mobile devices.The new TDM map would be deployed on server very soon.
Currently the official release date and name of map is still unknown.According to report developers will be working more on TDM maps further due to popularity of TDM among PUBG Players.The blueprint of map developers have benn working on is below: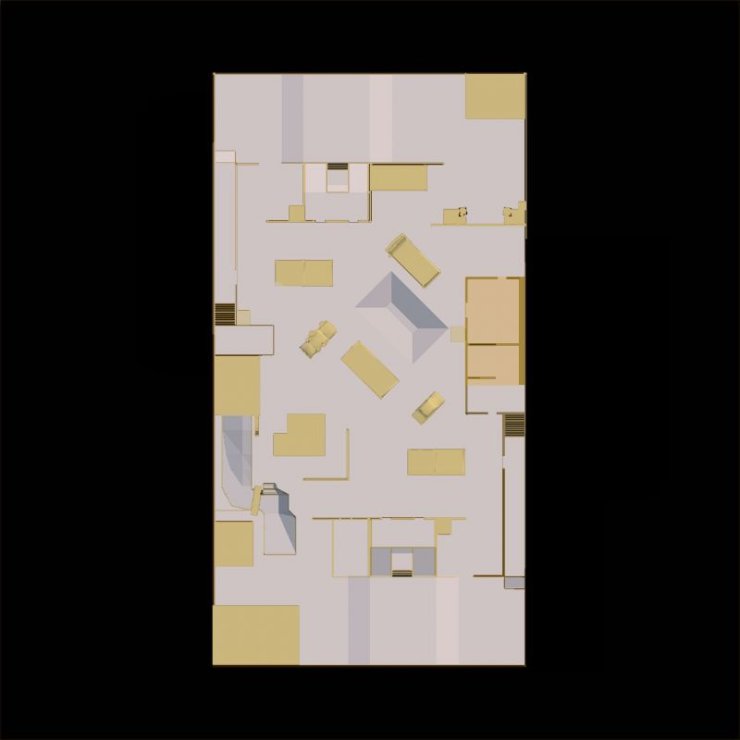 The map name is still unknown.The new addition to the Ruins and The warehouse is Coming soon in Team Death Match.