This list includes best five story based game you should play on your Android devices 2020.
5 – 1979 Revolution: Black Friday
1979 Revolution: Black Friday is an adventure interactive drama video game. Players control Reza Shirazi, an aspiring photojournalist, who returns to Iran amidst the Iranian Revolution. Players are tasked with taking in-game photographs of their surroundings and given the historical background of the events. The game has a good plot, and smooth gameplay.
4 – Republique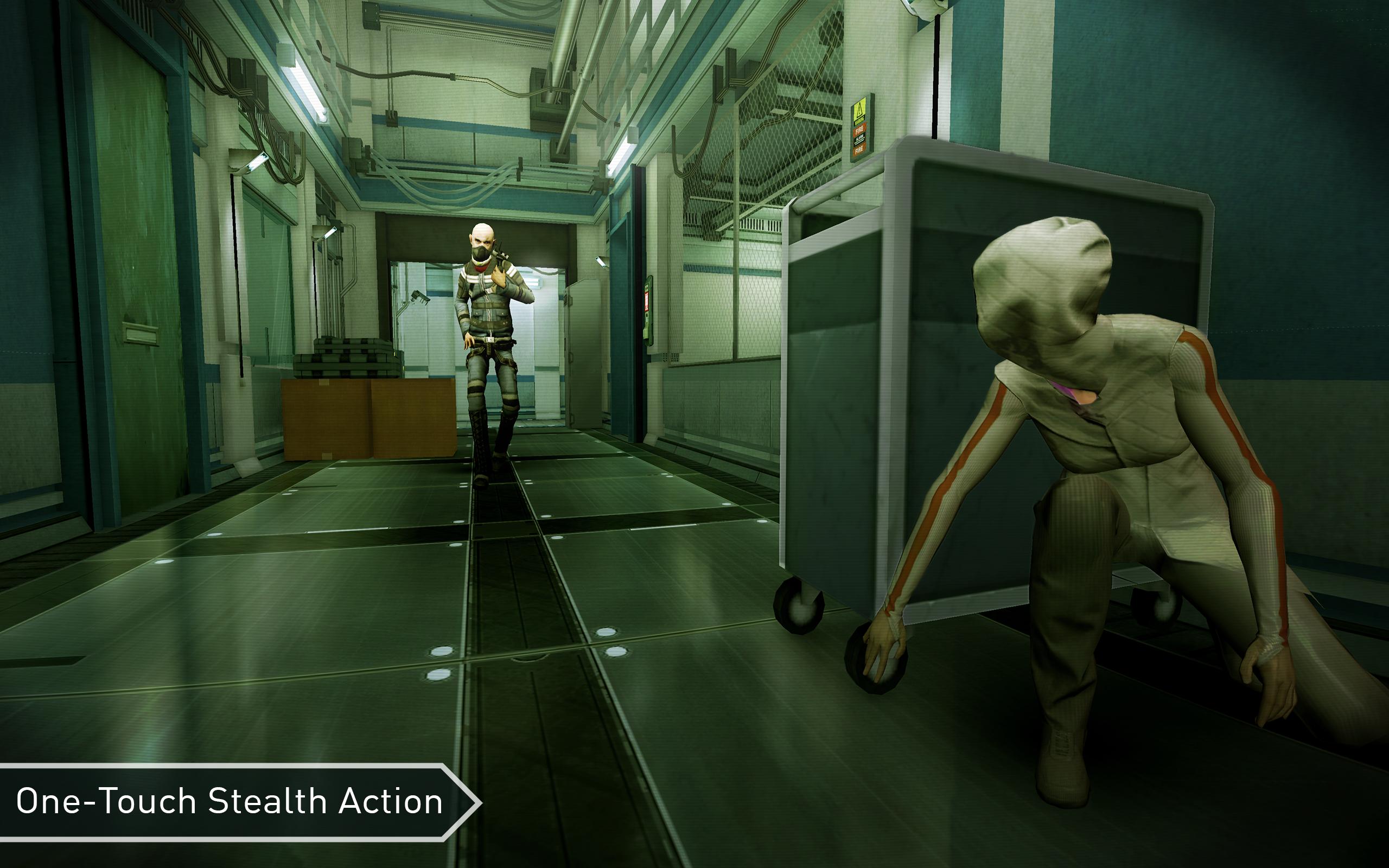 Republique is an episodic action-adventure stealth video game. Players communicate with the main character, Hope, through their phone or computer, in order to help her escape. The player controls surveillance cameras in the fictional totalitarian state or corporate republic of Republique in order to monitor Hope's actions and hack into various electronic devices.
3 – The Wolf Among Us
The Wolf Among Us is an episodic graphic adventure game.The game consists of five episodes. It is a third-person perspective game where player controls protagonist Bigby Wolf, who must investigate the murder of a woman. Throughout the game, the player explores various three-dimensional environments, such as apartment buildings and a bar. When exploring an environment, the player may find an object they can interact with and use it later in story.
2 – Syberia
Syberia is an action game developed by Anuman.Kate Walker, a young ambitious lawyer from New York, is handed what seems a fairly straightforward assignment – a quick stopover to handle the sale of an old automaton factory hidden in the Alpine valleys, then straight back home to the US. Little did she imagine when embarking on this task that her life would be turned upside down. yberia is an exciting and long adventure with varied high quality graphics.
1 – God of War – Chains of Olympus
God of War – Chains of Olympus is an action-packed game from God of War franchise. Play as the brutal Kratos as he journeys through a variety of levels and puzzle all while hacking all in his way with the icon Blades of Chaos. Excellent graphics, smooth gameplay make it more enjoyable to play. Game has lots of puzzles such as moving a box so that the player can use it as a jumping-off point to access a pathway unreachable with normal jumping, but others are more complex, such as finding several items across different areas of the game to unlock one door.