Rockstar Games latest instalment in the GTA series GTA 5 is the best open-world game ever made. Grand Theft Auto V is popularly known for its characters, storyline, tempting raging and challenging missions. Today, we'll look at the 5 Best GTA V missions in-game.
Risk Assessment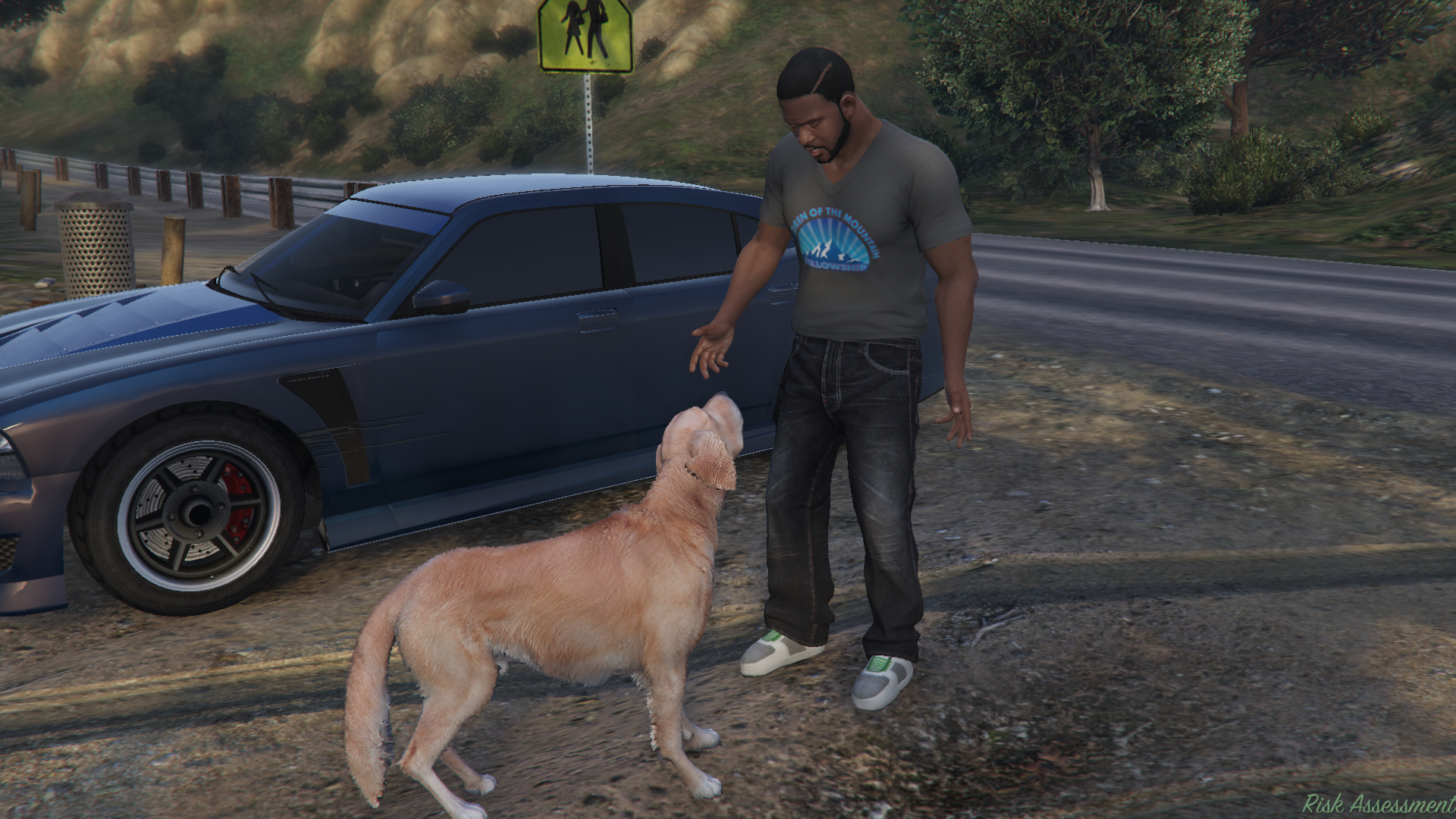 At Vinewood Hills, Franklin encounters a dog. For some reason, Franklin seems to understand the dog, a nod to classic kids show, Lassie, and trails the pooch to a stranded extreme sports nut, Dom, all while exploring the relations between man and his best friend. The whole mission here is great, with Franklin being pressured into going for a impromptu skydive from a helicopter above Mount Chiliad, and then a high speed bike race down the mountain itself.
Deep Inside
Rockstar brings James bond fantasy to game through Aston martin in this chase mission with ejection seats. Its a Franklin mission, he drives out of the lot, the actress in the passenger seat yelling at him and occasionally grabbing the wheel, which results in the JB 700 veering off to the side. Franklin uses the JB 700's spike strips to disable the three studio security cars following him, then uses the car's ejector button to get rid of the actress.
The Paleto Score
Michael, Franklin and Trevor plans take on a small-town rural bank, the task in The Paleto Score soon ramps up when they discover that the local police are far more effective than they expected. Instead of a simple robbery, Michael and Trevor don armored suits, and Trevor pulls out a mini gun to make their escape after robbing the bank. An army of police are cut to ribbons, cars are blown sky high, and choppers are brought own in flames. The chaos soon escalates even more when the Army gets called in. The three fight their way to the train tracks and escape on a train. It's certainly one of the most memorable GTA V mission.
The Big Score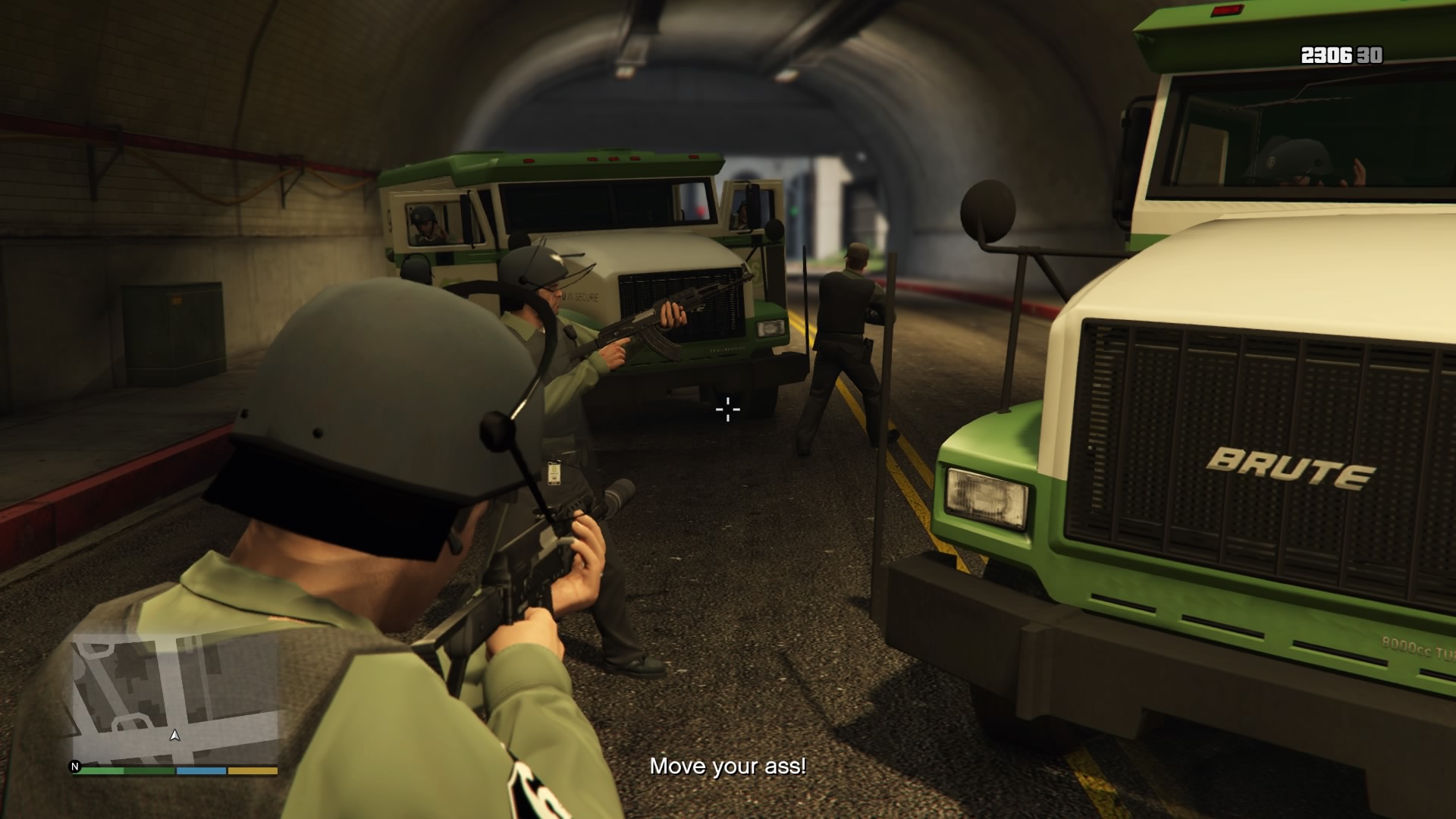 The Big Score is the last heist of GTA V game. Its the longest and extravagant mission. You can choose to approach the robbery of the Union Depository in two ways, subtle, or obvious. Whichever you choose, this is a great way to end the game's series of heists, and it involves a lot of planning, and acquisition of assets. Every skill throughout the game is tested in this mission. This heist really does play as a worthy finale, even if it's not quite the end of the game.
The Third Way
The Third Way is the final storyline mission and canon ending of Grand Theft Auto V. It is one of three choices for the games resolution. The mission is triggered if the player has Franklin choose option C (Deathwish).This option gives us rewarding finish with massive gun-battle against legions of cops and wraps up the GTA V game in an impressive way.