PUBG Mobile has become a phenomenon with an enormous player base and millions of active player. However, the ban of PUBG Mobile in India came as a surprise, and launch of PUBG Mobile Indian version was announced later on 12th November.
While Fau-G is an Indian action arcade game that released recently on 26th January for Android devices. The game got mixed reviews on Google Playstore and is enormously downloaded by Indian players. Let's check the difference between both the popular mobile games in India PUBG Mobile India and FAU-G.
Gameplay
PUBG Mobile features battle royale mode, multiplayer and arcade mode. It offers a survival battleground where last man standing wins the game. FAUG is a single-player arcade action game have a campaign or story mode. Modes like 5v5 TMD mode and Free For All mode will release later in a future update.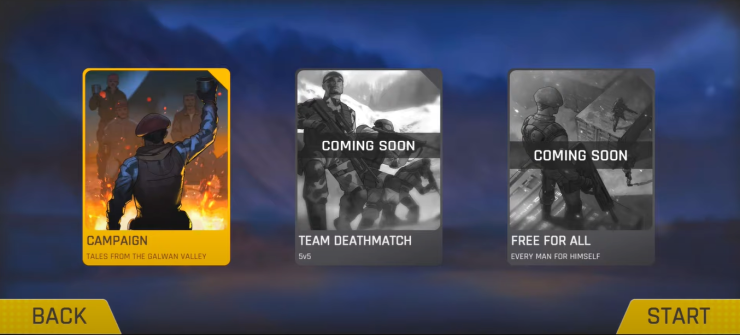 Linking Account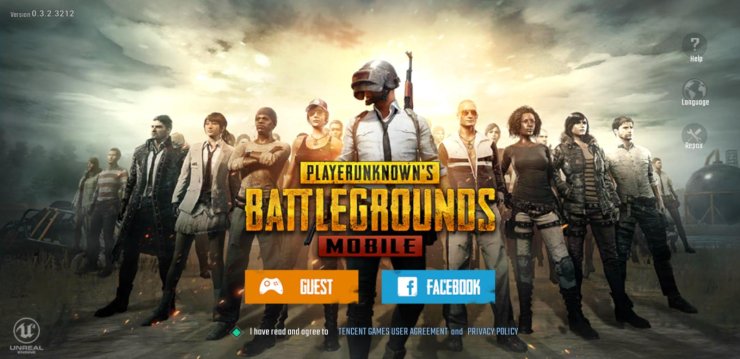 In PUBG Mobile you can easily link your account with Facebook, Google, or Twitter account. And, FAU-G does not allow you to link your account to such platform instead you have to create your own new account for game.
Add Friend Option
This is a very essential element which connects us to our closed ones in-game. PUBG Mobile have an add friend option which makes it more fun to play. On the other hand, FAU-G doesn't have options like add friends in-game.
Also, In FAU-G enemies are AI bots who you face, so it does not feel much realistic and their actions are repetitive and predictable.
Weapons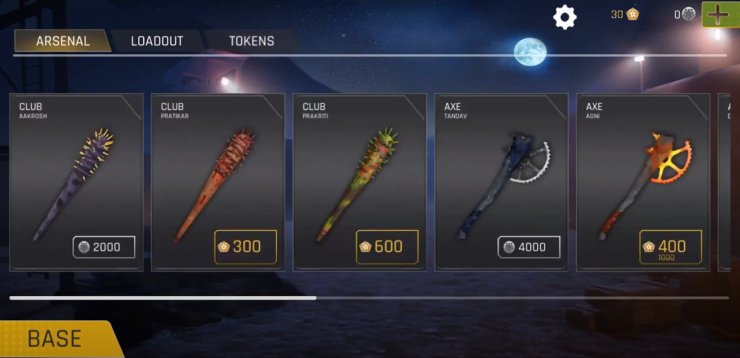 FAU-G weapons system is way more different than PUBG Mobile. PUBG Mobile have an arsenal of weapons ranging from long-range, short-range guns to melee weapons. FAUG do not feature any guns or rifles instead of players use melee weapons and fistfight in-game.
Layout Settings
FAU-G layout settings are not as polished as PUBG mobile. FAU-G's layout looks raw and PUBG mobile layout settings are very detailed.