GTA  is the best open-world game ever developed Rockstar Games.  Grand Theft Auto is well-known for its characters, plot, enticing raging, and difficult tasks. The GTA series has always had a problem with complexity of some missions as they tends to ramp up the difficulty for players all of a sudden. Today, we'll look at the 5 Stressful Missions in GTA Series.
#5 Espresso 2 Go!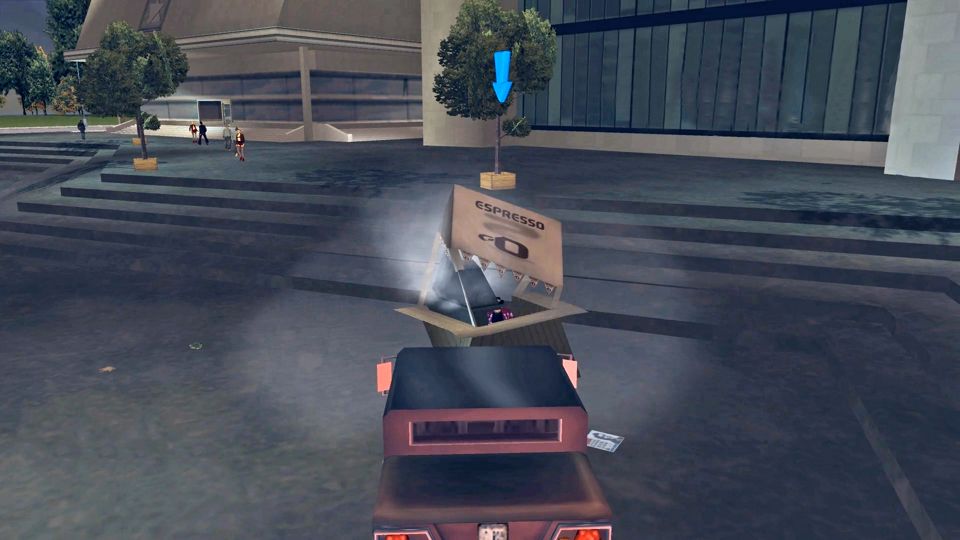 Espresso 2 Go is a time-limit mission, we have 8 mins to destroy 9 coffee stores on the map armed by gang members, so we have to make sure we get safely. The timer doesn't start until you destroy the first one so the key to clear this mission is to get familiar with the map and all locations of the coffee store before you start destroying. The worst is there is no sense of direction until you get close to the stall.
#4 The Driver : GTA VC
In this mission, you have to win a street race to beat a fat shack of turd named Hilary – who has a fast car better than the crappy car you're driving, but problem here is that he can ram you off the road and 2 stars wanted level appears when cops shows up. This is far the most frustrated mission Grand Theft Auto Vice City has given us.
#3 Wrong side of the Track : GTA SA
From GTA San Andreas this mission is the stupidest and annoying task where we have to chase a bunch of gang members riding a dirt bike with smoker. You all must have heard it " all we have to do was follow the damn train CJ". Its all luck and AI to clear this mission .
#2 Death Row
Death Row is an excellent fun mission inf GTA VC. An RC plane in Death row doubles the challenge through the worst traffic conditions, followed by an insane shootout, leading to a rescue. Moreover, players also have to keep an eye on Lance's health bar(rescuee). Even though the mission is challenging this remains the one of most memorable from GTA VC.
#1 Demolition Man
Demolition Man is the most difficult and worst mission in Vice City. GTA players would rather not recall it, it's frustrating and annoying. We have to control RC helicopter to get through construction workers and guards planting the bomb. The worst part of the mission is the time limit and health of RC Helicopters that gets targeted by workers there. Players have to go forth every time without wasting any seconds.