Playerunknown's Battlegrounds is the most popular battle royale game currently in the gaming world. It has captured tremendous audience and after its huge success on PC, it was released on Android and iOS which was very well received. But a lot of players are not able to play the game smoothly in their respective device. It might be because of lack of device power or just the specs.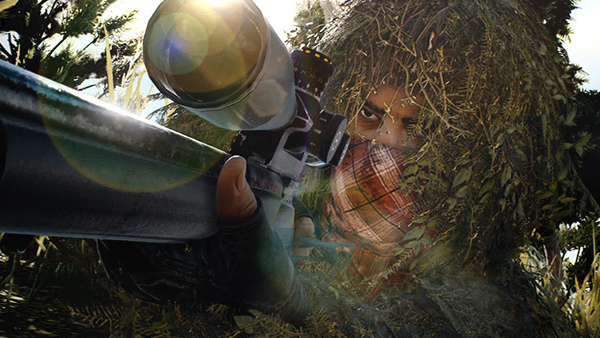 So now to fix that issue and to let people play the game smootly in their respective phone, all you have to do is follow these 5 tips given in the video bellow.
So after some time researching, our team has found a app that allow users to manipulate the graphics of their pubg mobile game.
The app is called "Battlegrounds Advanced Graphics Tool [NO BAN]" which can be downloaded from playstore using the link given bellow.
Tip 1: So guys firstly download the app and set every option as shown in the video above.
Tip 2: Close all the background apps. Make sure before starting pubg mobile, no other app is opened in the background.
Check out these awesome PUBG Mobile wallpapers for you phone.
Tip 3: Go into Settings>About>Software information> Tap on build number 5-7 times to unlock developer mode. Then go into Developer options and Enable 4x MSAA.
At this point you can open PUBG Mobile and start playing, but if you want to get the best out of the game,keep reading.
Tip 4: Enable Gaming Mode on your phone before starting the game. (If Available)
Tip 5: Never charge your phone and play at the same time, if you are already facing lag while playing normally. As your phone heats up a lot and then the game starts lagging. So play less matches as pubg mobile is a battery draining game but play it smoothly.