PUBG Mobile is the best Battle Royale Game out there for Android and iOS devices. The title received PUBG mobile update 1.2 with incredible new features and content. PUBG Mobile Royale Pass Season 17 finally went live on global servers now.
PUBG Mobile Royale Pass Season 17 brings several new contents, rewards, missions, and gifts in-game. Let's find out What PUBG Mobile Season 17 have for us.
PUBG Mobile Royale Pass Season 17
The new update brought lots of content and exciting additions to PUBG Mobile. Season 17 features three major PUBG mobile outfits named as 'Resplendent Dawn', 'Guardian Armor', and 'Deadly Sickle' sets.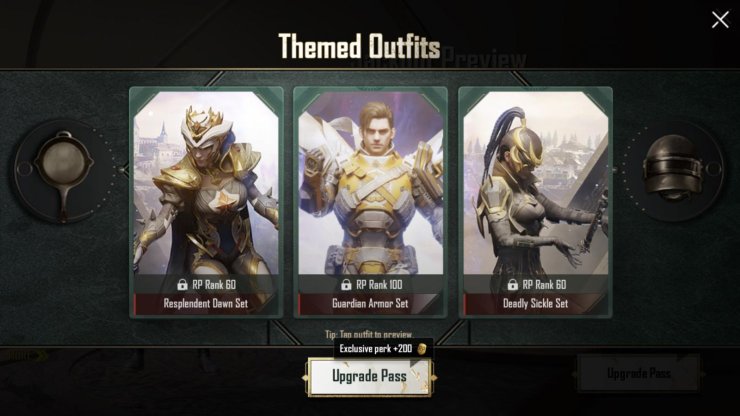 Apart from this, we also can get our hands on Free Royale Pass and Elite Royale Pass rewards like Resplendent Dawn UZI skin, Faceless Clown Headgear, Shoulder Dance Emote, Party King Emote, Teal Terror Vector skin, and many others.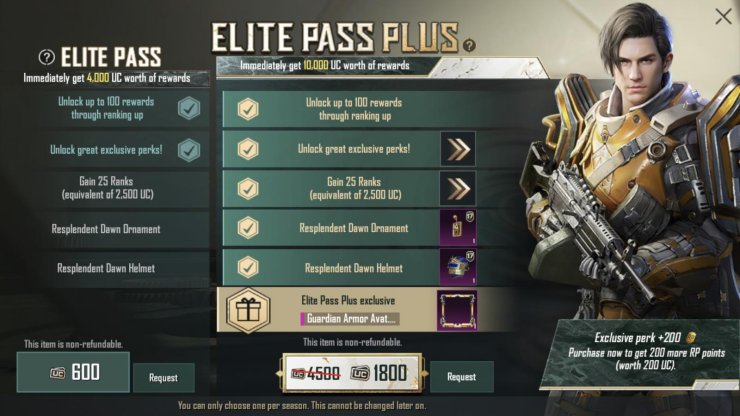 New Season 17 Guardian set is only available for Elite Royal pass or Elite Pass Plus users at level 100. They can easily get their hands on themed outfits in the prize pool of Elite Pass.
PUBG Mobile Royale Pass Season 17 bundle rewards have a new interface. The mission in-game has been made easier, now players can complete missions and easily get the rewards.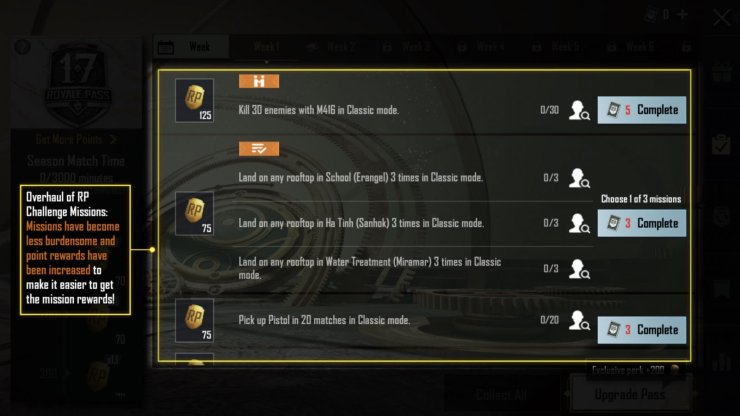 We also have a new Season Match Time rewards in PUBG Mobile Season 17. This gives us rewards for spending time on multi-player matches in all game modes.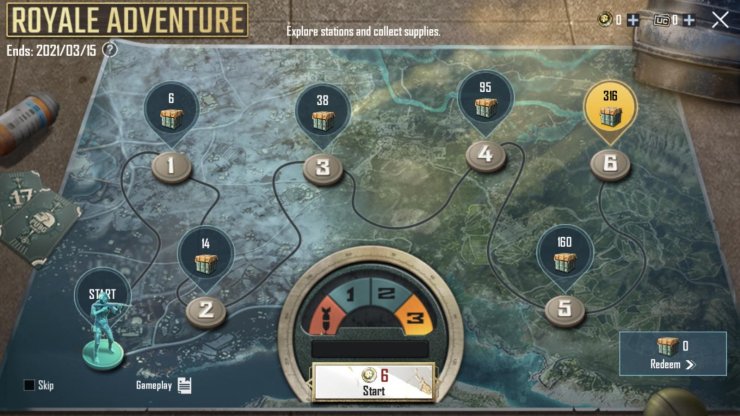 Season 17 features the new Royale Adventure event, a mini-game. Here, you have to explore and collect supplies. This game can be played using RP badges which we get after completion of RP level. You can also redeem more gifts from the Royale Adventure Redeem Shop.
The Runic power mode themed PUBG Mobile Season 17 is live now !!