Apex Legends is a free-to-playbattle royale game developed by Respawn Entertainment and published by Electronic Arts. It was released for Microsoft Windows, PlayStation 4, and Xbox One on February 4, 2019.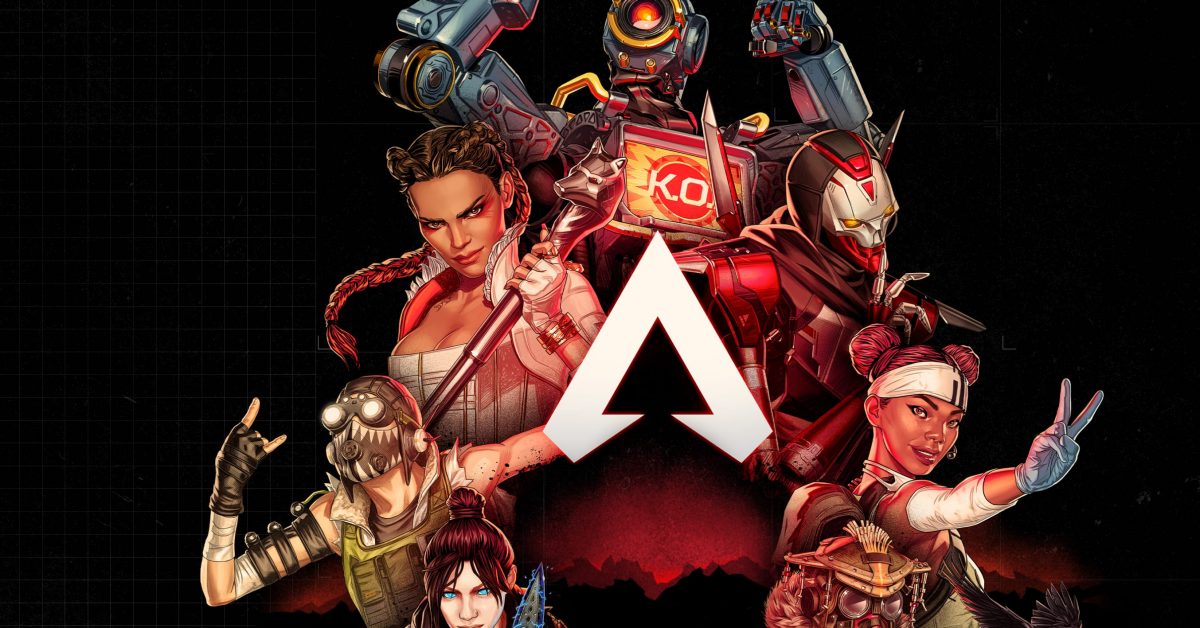 It has been a great success from the time of its launch. It has acquire good amount of players, while the current gaming season been of a Battle Royale, due to big success of Fortnite and Player Unknown Battle Ground. The right launch time of the game has created a serious impact on the industry.Gaining over 25 million players by the end of its first week, and 50 million within its first month.
EA CEO Andrew Wilson has confirmed that there will be mobile version of this game coming soon, and they are finding ways to bring best of the game to the mobile gaming comunity,seeing the popularity of the mobile gaming industry. Next important thing which was pointed out was the Cross – Play, where user can complete with each other irrespective of Xbox,Ps4 or PC .
The launch date has not been confirmed yet, But the speculation says that it will be launched between September 2019 to November 2019.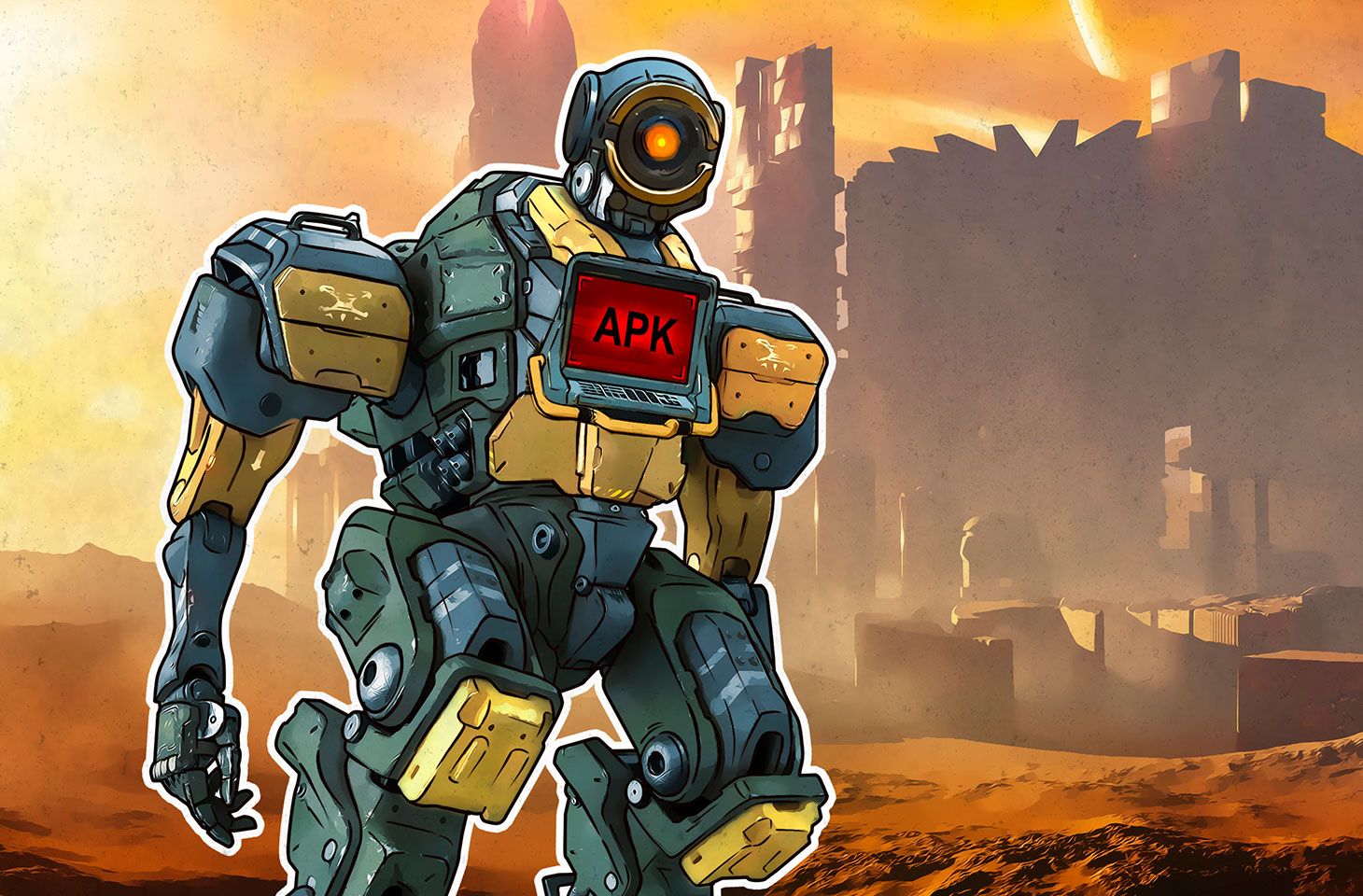 We hope to see the game doing well in the mobile industry as well since its competitors are already present in the mobile gaming market, And they hit the right time to launch it as they did in the PC and consoles .