The Assassin Creed finally made it to Nintendo Switch.Assassin Creed:Rebel Collection is now available on Switch. This Rebel collection includes Assassin's Creed IV: Black Flag, Assassin's Creed Rogue, and all of the single-player DLC across both games.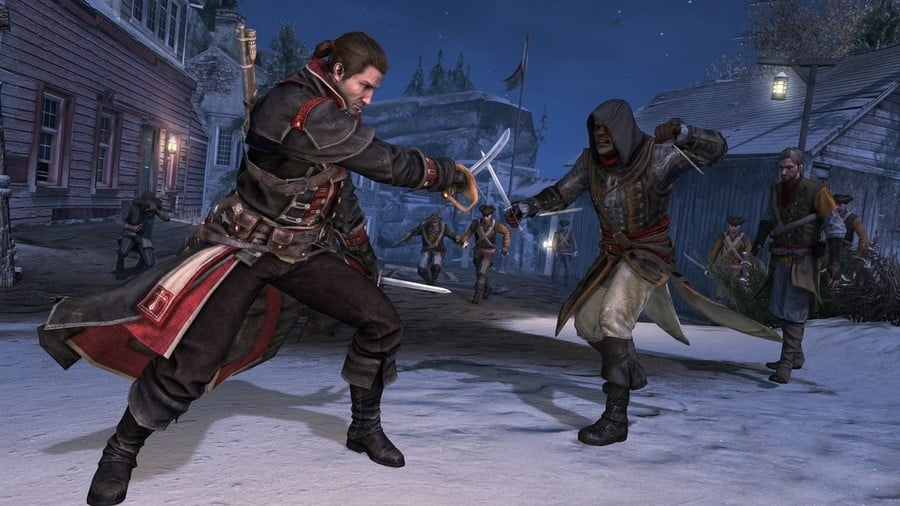 The assassin creed fans finally have the good news here.Rebel Collection consist of the Freedom Cry and Aveline DLC. The Aveline DLC features the star of the PSP spin-off Assassin's Creed Liberation, while Freedom Cry puts the spotlight on Edward's trusted shipmate Adewale. The Black Flag is a revelation in portable mode and looks and performs almost flawlessly as you blast your way around the Caribbean on Edward Kenway's captivating pirate adventures. Freedom Cry, they give Assassin's Creed fans something they've wanted for a very long time now – this is handheld Assassin's Creed at a standard we weren't particularly sure we'd ever see on Switch.
Rebel collection Uses 19GB of space in Switch and cost up to $40/£40/$80(AUD) .