Fortnite is among the best battle royale game on all platform. It gained popularity as soon as it hit the market. Fortnite has a huge player base on all the platforms and popularly known for it's create and destroy mechanism mixed with battle royale concept.
We all know Fortnite is one of its kind game but requires large space on your Android devices. Hence, we've rounded up some amazing games like Fortnite under 200MB for Android devices.
1v1.LOL – Online Building & Shooting Simulator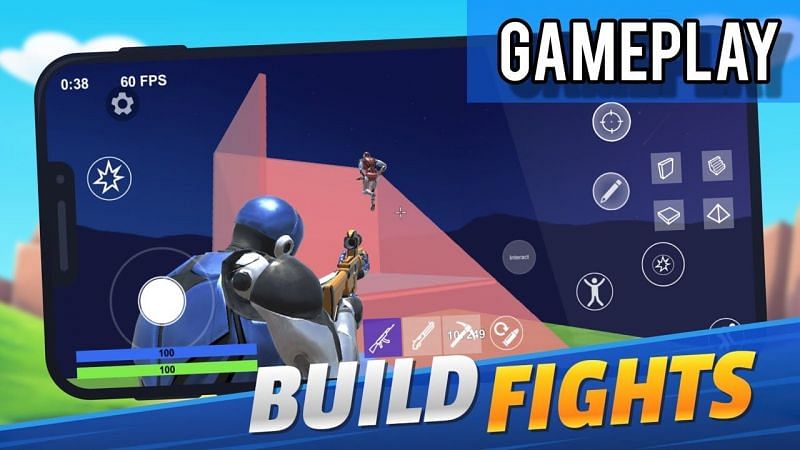 1v1.LOL – Online Building & Shooting Simulator is an action title where you take a leading role in exciting battles between armed robots. You battle in an exciting survival mode and the last one standing at the end wins the game. It is a fun game with epic battles between robots.
Rocket Royale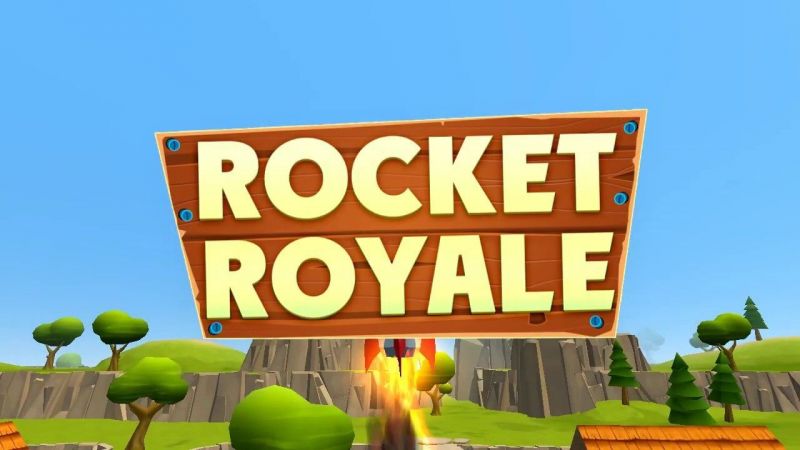 Rocket Royale is a battle royale inspired by Fortnite. To win, you have to either kill all the other players or build a rocket and escape the island. the controls are similar to Fortnite with great graphics and unique gameplay feature. Overall Rocket Royale is fun and original game to play on your Android devices.
Battle Destruction
Battle Destruction is a battle royale clearly inspired by Fortnite. . And as in other battle royale games, only last person or team left standing will wins the game. As the name says,it offers the same gameplay elements to create and destroy, use resources around you breakdown and make use of it.
Victory Royale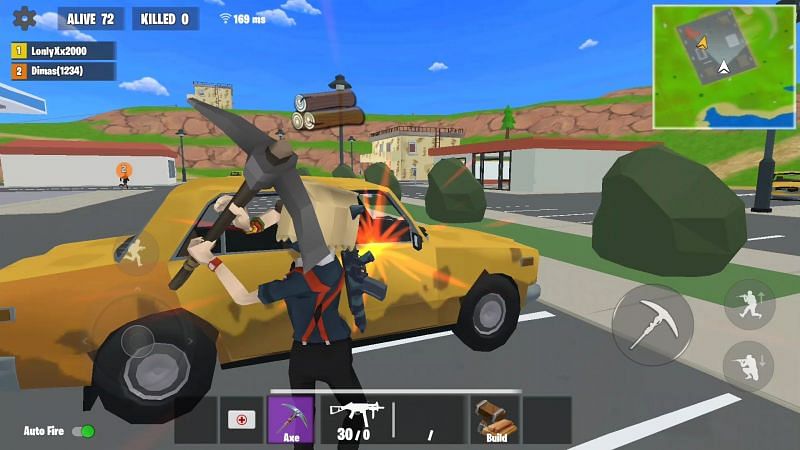 Victory Royale is an online shooter multiplayer Battle Royale game set in an open world. It is an excellent game with low device requirements and has good features, however, the game is criticized by few but its still a fun play game for your Android devices.
Battlefield Royale – The One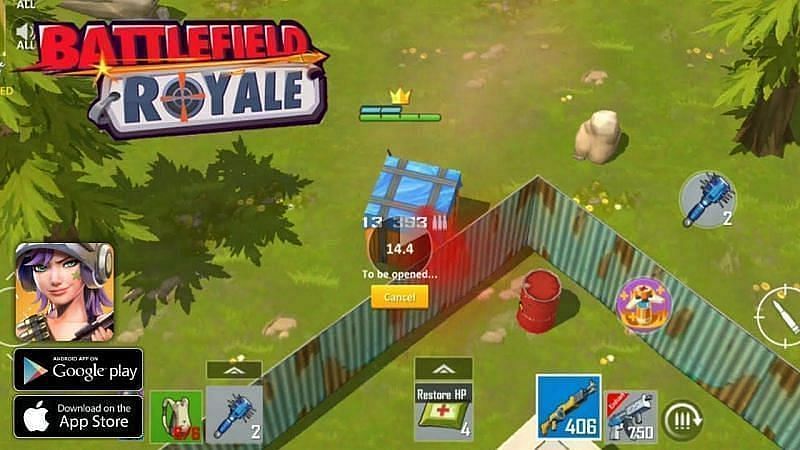 Battlefield Royale – The One is a 3D battle royale that challenges up to 50 players to face each other inside an island. The game features all the battle royale elements you need to enjoy. Create your character appearance, use cool gadgets in-game and survive in an island full of enemies.