GTA Online is undoubtedly an amazing concept by Rockstar game that gives you open-world freedom to explore and live in the city, complete missions and contribute to create a virtual society in-game.
When talking about GTA online, you can easily move from one place to another with cars, bikes and other land vehicles. Apart from that, GTA online has some interesting aircraft that you should know. Check this 5 Deadliest Aircraft in GTA Online.
V-65 Moltok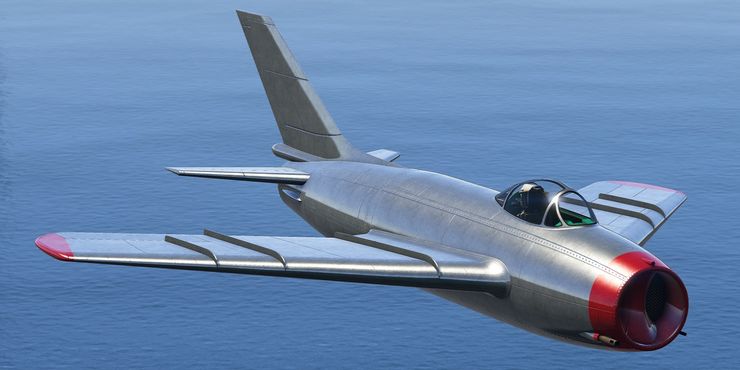 Fifth on our list is the fastest and lethal military plane V-65 Moltok that possess great offensive capabilities. Players will definitely love V-65. This military plan holds heavy missiles and machine guns for combat. It has max speed, high acceleration, the pros of V-65 Moltok is you can easily handle it at max speed.
Western Company Seabreeze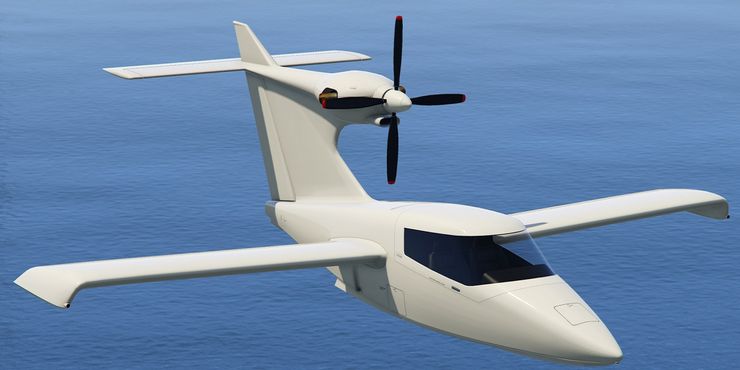 Western Company Seabreeze is an amphibious plane that has a great advantage -it can land anywhere, especially on water. The plane has good control and decent acceleration makes it fun to fly around the city. However, the cons of the Western Company Seabreeze plane is you might face a few difficulties while landing.
Western Company Rogue
This plane is for players who love classic vehicles. Western Company Rogue is a military plane designed after ww2 planes. Oh, it has a nasty speed and good handling. Another great thing about it is the co-pilot seat which allows you to ride it with your friend.
B-11 Strikeforce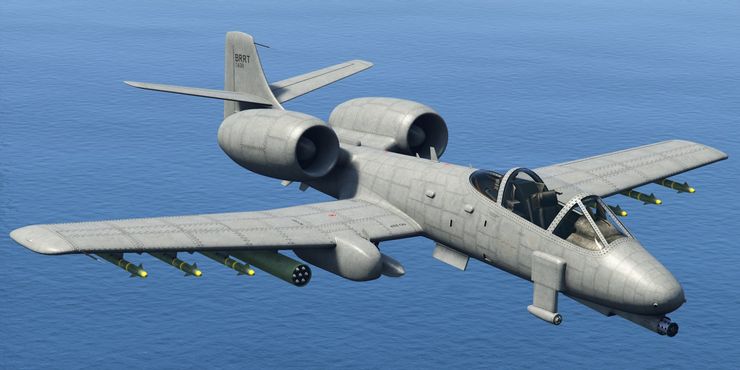 B-11 Strikeforce is the fastest jet and one of the biggest weapon arsenals in GTA. It has a decent speed and acceleration, reach limits within seconds. B-11 Strikeforce is a deadly plane that can wipe out areas for you.
JoBuilt P-996 LAZER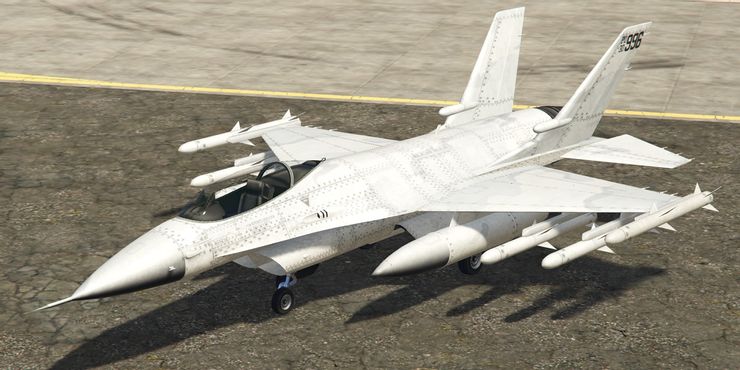 LAZER is the most attractive and adored plane in GTA online. Almost every fan player craves for it. It is expensive plus holds more powerful weapons as compared to B-11. The high speed and acceleration is also a plus-point of this jet. Not at all easy to handle if you can master the handling you almost have the greatest weapon in the game.