CD Projekt's Red dystopian title 'Cyberpunk 2077' is an open-world game released recently on 10 December. The game has a great story which takes place in dystopian Night City, an open world with six distinct regions.
Cyberpunk 2077 has a range of different vehicles from speedy motorcycles, full-sized vans to planes and helicopters. These vehicles look sexier and offer a unique driving experience around Night City.
However, Cyberpunk 2077 vehicles are expensive, but there're few vehicles that you can get free of cost in-game. Here's the list.
Porsche 911 II Turbo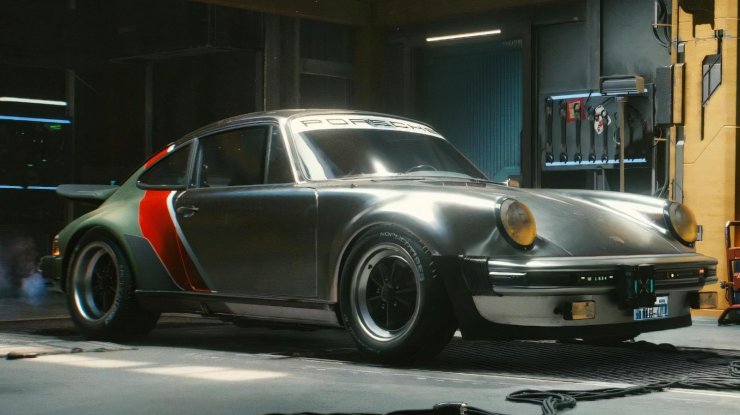 V can acquire this vehicle in-game during the quest "Chippin' In". If you want to get the key card for it, pick the "Got lucky today" dialogue in-game.
Apollo Scorpion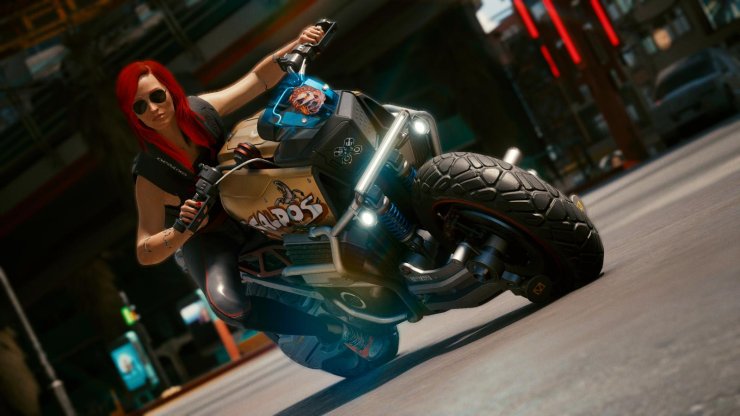 Apollo Scorpion is Jackie's motorcycle you can easily get in the quest Life During Wartime.
Rayfield Caliburn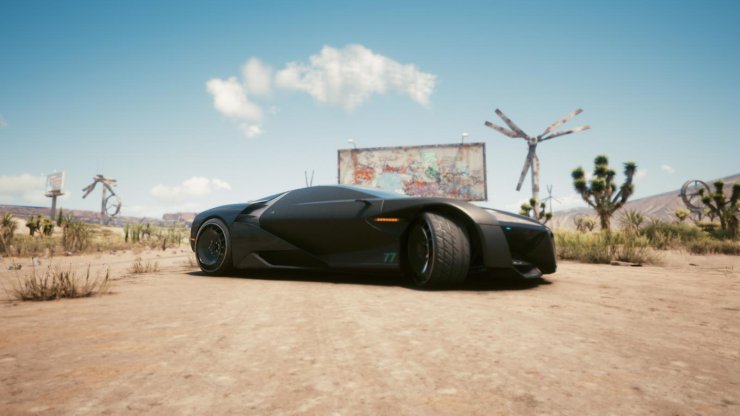 Rayfield Caliburn is the fastest vehicle in cyberpunk 2077. You can get Rayfield Caliburn after the main quest Ghost Town if you fight the Wraith with Panam. Locate the shipping container next to the mines for the vehicle, during the fight.
Colby CX410 Butte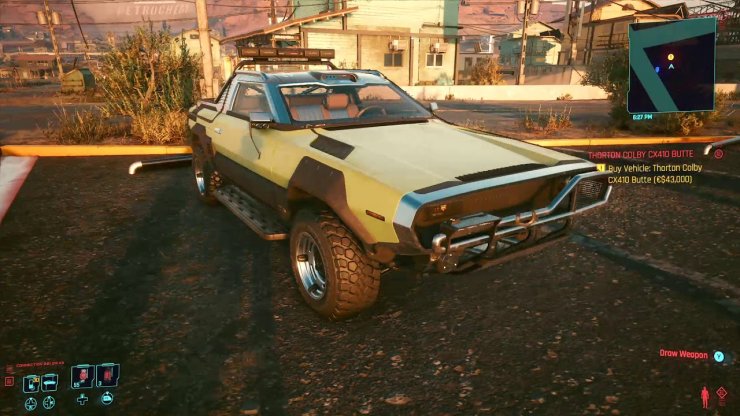 This is the secret vehicle which you can acquire by heading to the Desert Film Set in the Badlands.
Delamain No. 21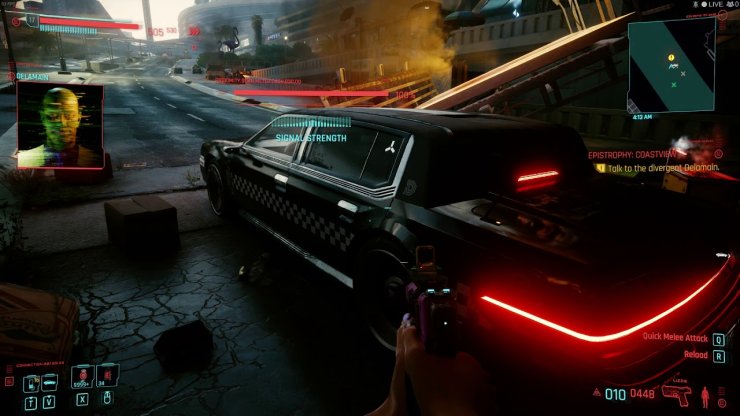 To get this vehicle you have to complete the Epistrophy side quest where you chase down seven infected cars and deactivate them.
Alvarado Vato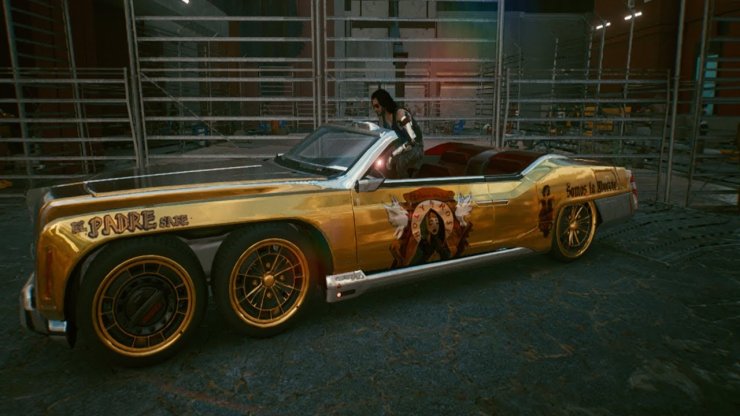 It can be easily obtained by beating your opponent. Complete the side quest called Beat on the Brat: The Glen. Your enemy bet this vehicle in a fight.
Quadra Turbo-R V-Tech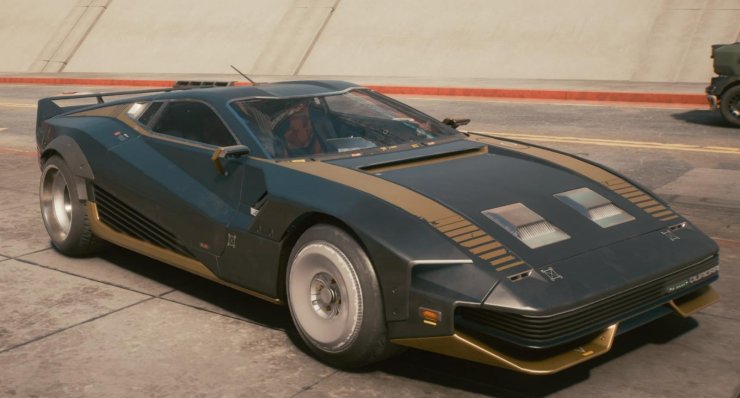 To obtain the Quadra Turbo-R V-Tech- complete the Life's Work gig in the Glen, wait for 3 days. After that complete the side gig Sex on Wheels to get this vehicle.
Hella EC-D I360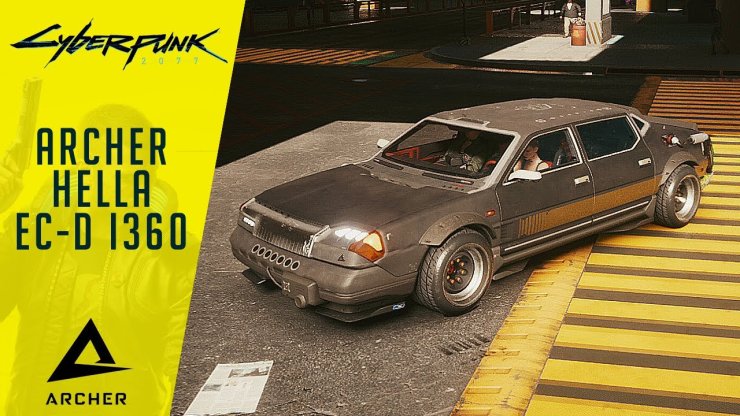 Hella EC-D I360 is the V's starting vehicle which gets ruined in Act 2. To get it back, you have to complete 'These Boots Are Made For Walkin' quest.
Thornton Galena Rattler

This vehicle can also be obtained in 'These Boots Are Made For Walkin' quest. Remember, pick Nomad as your backstory, to get this vehicle after the gig is completed.
Arch Nazare Itsumade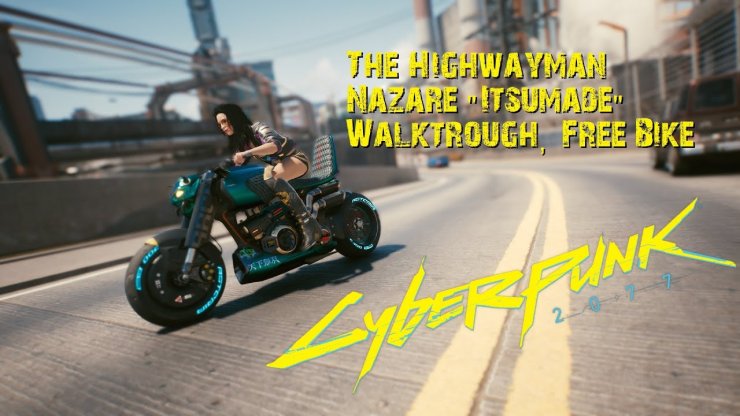 You can win this vehicle as a reward in 'The Highwayman quest chain'. Get it in a weapon shop south of Rancho Colorado.
Thorton Mackinaw Beast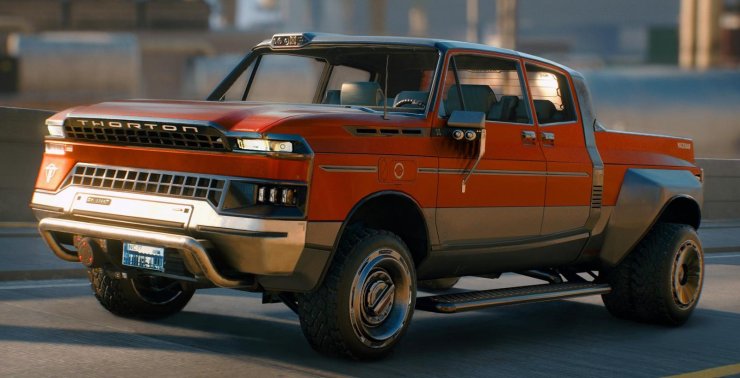 You have to complete The Beast in Me side jobs with Claire. She gifts this a free massive vehicle called the Beast to V.
Quadra Type-66 Cthulhu

In The Beast in Me side jobs with Claire, you will have to choose between to let Sampson live or to let him die. If you let him live, Sampson will give V a Cthulhu for free. If he dies, you will have to spend 76,000 Eddie to get one of these vehicles.
Get free all vehicles in cyberpunk 2077 in United States Server. Here you can find the best USA Servers for all game modes and versions. Free download games for iOS and Android devices . Direct download pc games and mobile games from US server.