N.O.V.A 2 is the second instalment in the popular sci-fi action-adventure FPS game. Near Orbit Vanguard Alliance HD- the second part of this amazing shooter series is developed and published by Gameloft. The game released for Android on 16 December 2010 and became the most downloaded action game on mobile devices.
You play the role of a retired fighter of the Space Alliance "Cal Warden". When war broke out after 6-year ceasefire reached his planet Scorpius. The central government of the Orbital Satellites disturbed the incomprehensible origin of the Alliance of people and aliens. So, Cal Warden is back in the ranks in N.O.V.A 2.
If you're a hardcore N.O.V.A fan, you're in the right place we've got you an updated version of N.O.V.A 2 for your mobile devices. The game has tons of features including weapons, modes, great graphics and 12 chapters that will keep you hooked to the game.
You can get your hands on all kinds of guns like pair of pistols, a shotgun, an assault rifle, a sniper, launcher, an automatic shotgun, alien plasmon, a grenade launcher, turrets, mines and fragmentation grenades and two special ones freeze and melee disk. Lots of location to fight for. Multiplayer modes and many more updates in-game that make it worth play even after a decade.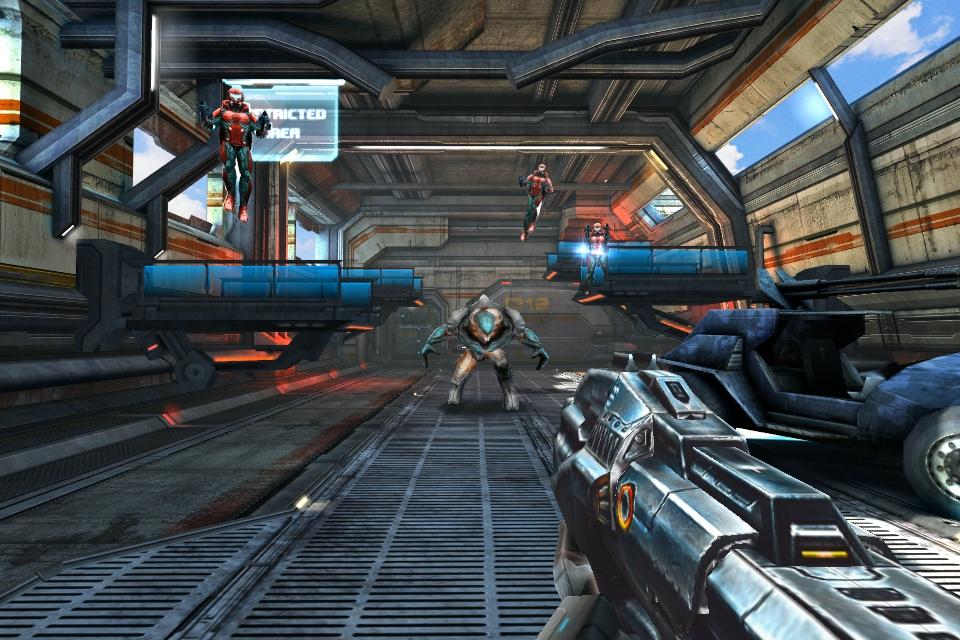 Unfortunately the game is not available on PlayStore. Some believe that Gameloft did this to bring attention to their new game N.O.V.A. Legacy, but we don't know the truth. So the only way you can download the game is through APK + OBB format. To get this game follow the article.
How To Download and Install the N.O.V.A 2
1. Download the game file from the download button below.
2. After this, extract the file and install the apk.
3. After the installation, do not open the app. Instead, copy the Cache file of the game N.O.V.A 2 in – sdcard / Android / gameloft / games / GloftN2HM
4. You can now start the game and then, allow the storage permissions.
5. It will take a few moments to read and load the data files. After that, select an account.
6. You can now enjoy the game.