Get ready to dive into the thrilling world of The Division Resurgence, a captivating free-to-play third-person shooter RPG set in a massive open-world MMO. Brace yourself for the chaos and collapse of a post-crisis New York City, devastated by a viral outbreak that has plunged the nation into disarray. Follow the steps to Download The Division Mobile.
Excitement is HIGH
I can hardly contain my excitement as I introduce you to this groundbreaking mobile experience, where you step into the shoes of an agent from the renowned "Strategic Homeland Division." Your mission is nothing short of heroic: restore order, confront hostile factions, safeguard civilians, and guide them towards a brighter future.
Prepare for an unprecedented adventure that pushes the boundaries of mobile gaming. The Division Resurgence brings the acclaimed HD experience of the franchise to your fingertips, immersing you in an all-new MMO journey. Not only does it offer a standalone campaign separate from Tom Clancy's The Division 1 and The Division 2, but it also provides fresh perspectives on key story events. On top of that, you can expect an abundance of new content, including an engaging storyline, thrilling game modes (both PvP and PvE), captivating specializations, and formidable enemy factions.
Different Game Modes
Whether you prefer solo or cooperative play, PvP or PvE encounters, The Division Resurgence invites you to explore its vast open-world and seize every opportunity to combat chaos and save New York from the clutches of villainy.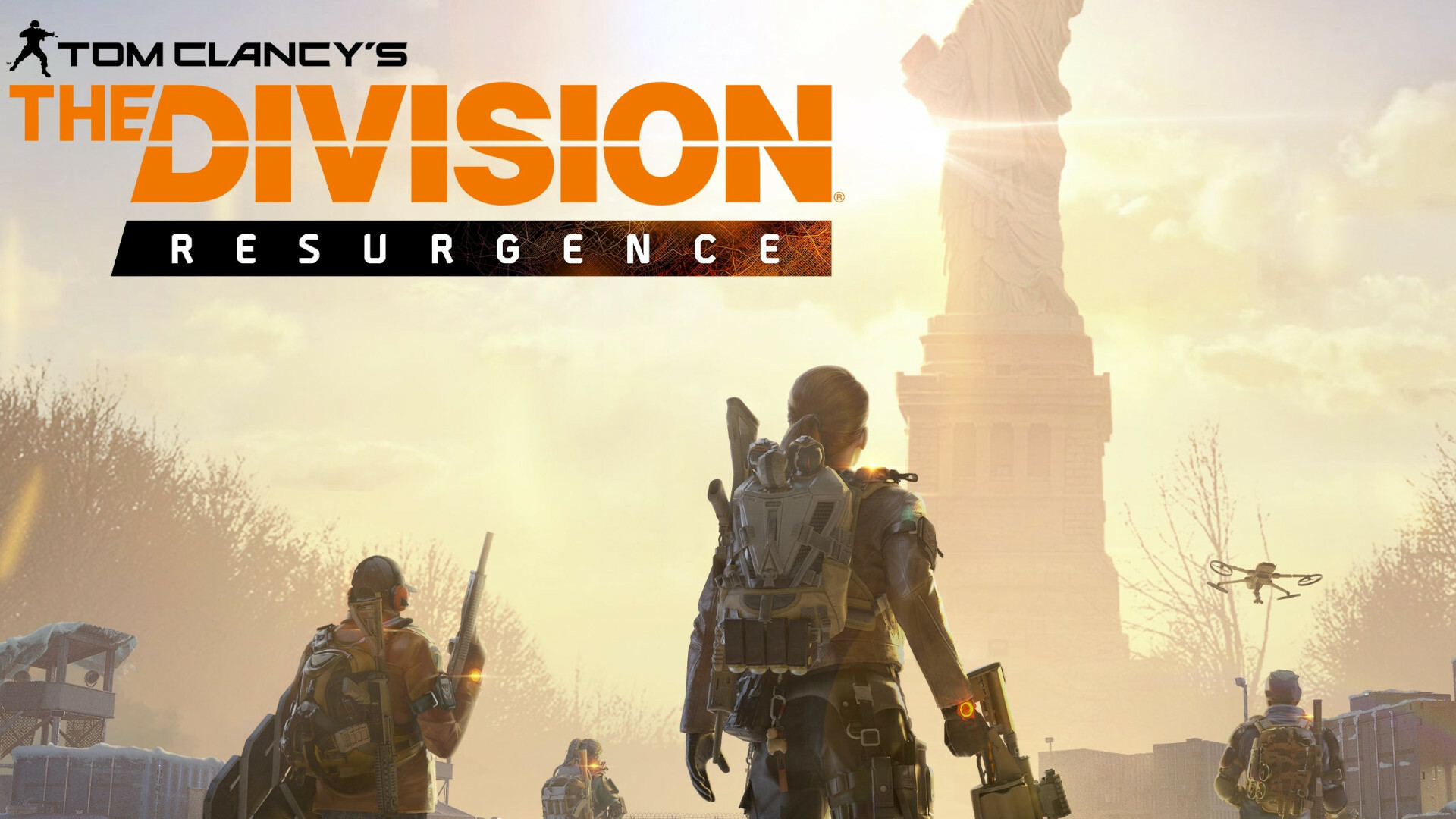 Let's dive into the incredible features that await you in this remarkable shooter RPG!
Engage in mobile PvP battles Test your skills in the intense Domination Conflict mode, offering a pure competitive experience. Alternatively, venture into the notorious Dark Zone, a unique PvPvE open world where danger lurks around every corner. Whether you go it alone or team up with friends, vanquish powerful enemies to claim high-end gear and rewards before they fall into the hands of others.
Choose a specialization tailored to your playstyle As you level up and enhance your abilities, unlock signature weapons and unique gadgets that will strengthen your arsenal for PvP and PvE encounters. Experiment with different specializations, altering your role to master new abilities and synergize effectively with your teammates. Become the ultimate shooter, whether you prefer to go it alone or fight alongside a team.
Immerse yourself in a sprawling open-world with stunning visuals Prepare to be awestruck by the intricately detailed urban landscape of New York City, brought to life with breathtaking graphics. Roam the open-world solo or team up with friends in cooperative play. Embark on The Division's captivating story campaigns, engage in various world activities, and embark on thrilling PvE missions that will keep you on the edge of your seat.
Amazing Weapons
Collect and upgrade a vast array of gear and weapons Loot, craft, modify, and upgrade your equipment to gain the upper hand against your adversaries. The Division Resurgence allows you to customize your character with a vast arsenal, delivering a true RPG experience that caters to your preferences.
Experience the renowned Division RPG on mobile Immerse yourself in a smooth and optimized RPG experience designed exclusively for handheld devices, including mobile phones and tablets. The controls and user interface have been expertly tailored to ensure seamless gameplay. For an even more immersive experience, you can connect your favorite Bluetooth controller and play effortlessly.
Join the ranks of the Strategic Homeland Division and embark on an extraordinary journey through this highly acclaimed third-person shooter RPG. Brace yourself for original game modes, including PvP, PvE, and the unique PvPvE blend, all set within the awe-inspiring urban expanse of New York City. The Division Resurgence awaits your arrival – don't miss out on this epic adventure!
Pre-Register Below