Free Fire defeats Among Us to become the most downloaded game of 2020. According to App Annie data, Free Fire emerged as the most downloaded mobile game in 2020 on Android & iOS devices. This battle-royale game has dominated the platform consecutively for the second time in 2020. The title grabbed the same award in 2019 as well.
Free Fire sits on top among the most downloaded game of 2020.
It also managed to surpass the most popular game of 2020 'Among Us'. The ranking of this app depends upon the number of downloads across Google Play and Apple App Store. And, Free fire has globally topped the chart of 2020.
Previous year have been a successful year for Free Fire, as the game hit over 100 million daily active users in 2020. There're several highlights of Free Fire in 2020. Free Fire also racked up 72 billion views in 2020 alone on YouTube, boosting its lifetime total up to 100 billion on the platform.
The title also collaborated with personalities and actors, bringing new contents, features for players to enjoy. These collaboration includes Cristiano Ronaldo, Money Heist (La Casa de Papel), DJ KSHMR, Anime powerhouse One Punch Man(recently) and Bollywood actor Hrithik Roshan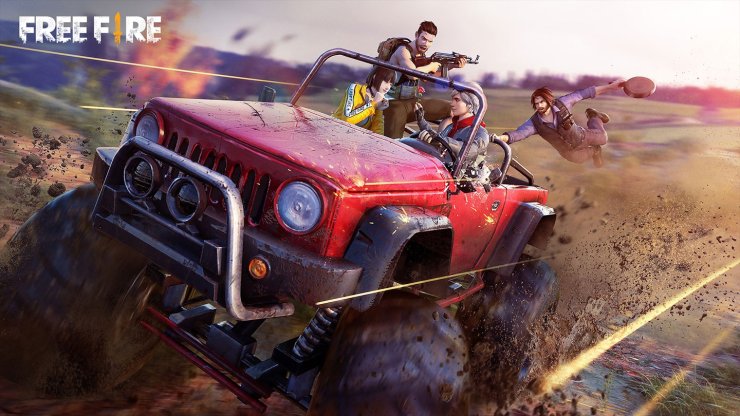 Free Fire has become the most popular battle royale game for Android/iOS devices. The title managed to carve a niche in the battle-royale genre with fast-paced gameplay, graphics and new features.
Free fire offers an incredible gameplay experience, has large weaponry, maps and locations in-game. The game features set of weapons ranging from pistols, shotguns to sniper rifles.