Grand Theft Auto Online has an extensive collection of vehicles. The game introduced us to some of the excellent vehicles over 7 years since the release. GTA Online is also widely popular especially for rides in-game. Today we'll look at some fastest GTA Online vehicles to complete your mission faster.
Bati 801
If you're a fan of sports bikes, Bati 801 is a beast. This intense racing motorcycle is capable of excellent performances. Bati 801 is one of the fastest bikes in the game that offers excellent acceleration, good handling and stability. It is greatly inspired by Ducati 848 or the Ducati 1098. The Bati 801 can be purchased on www.southernsanandreassuperautos.com for $10,000 in Story Mode and sells for $15,000 in Los Santos Customs In Grand Theft Auto Online.
Armoured Kuruma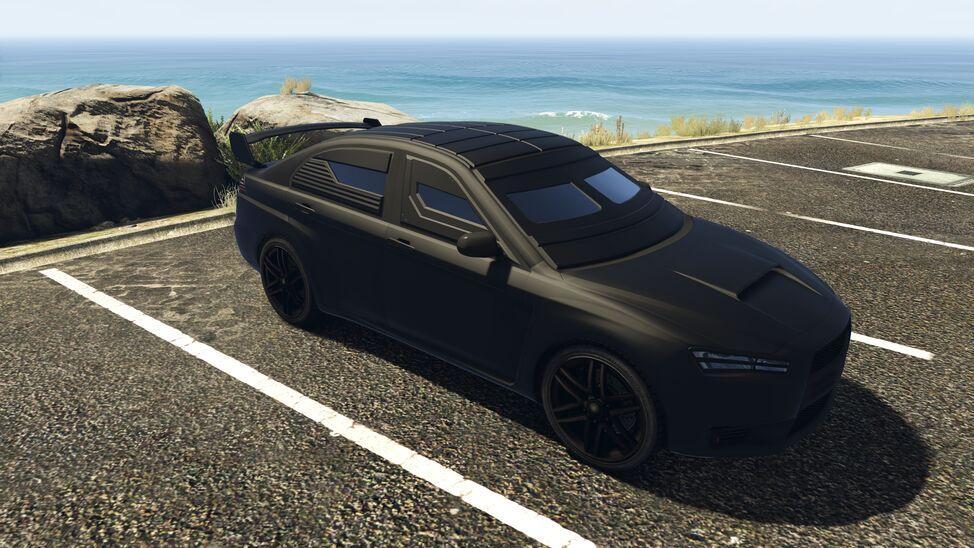 One of the powerful vehicles of GTA Online, Armoured Kuruma not only offers you speed but also protection. It is an armoured car impervious to bullets and rockets and can serve as a crutch in both heist setups and finals. Kuruma has great handling and speed. The car is inspired by Mitsubishi Lancer Evo X, 2015 Subaru WRX STI.
Buzzard Attack Chopper
Buzzard Attack Chopper is a popular and powerful helicopter in GTA Online. It is a high-end helicopter equipped with weapons, fast and agile also considered as a deadly weapon in the game. Buzzard Attack features a sneaky camera, is versatile and has a top speed of 145 mph. You can purchase this expensive chopper for Price: ­$1,750,000.
Toreador
Pegassi Toreador is among the fastsest vehicles in GTA Online. It is a submersible sports car that was featured in he Cayo Perico Heist update. Toreador can easily run on water, is armed with missiles that can be used torpedoes underwater, machine gun and many more. The vehicle also has superior armor plating and rocket boost which is very useful during missions. It is perfect to vade enemies and their fireshots, missiles etc. The cost of this vehicle is around $3,660,000.
Akula
Akula is a heavily armoured attack chopper with incredible speed and handling. It is equipped with 4 weapons, a nose-mounted turret, two miniguns, missile pods and bombs. The notable feature of Akula is its stealth mode, which allows the entire crew to navigate around the map without being spotted by enemy radars, making it useful for surprise attacks and getaways.
Apocalyptic Deathbike
Apocalyptic Deathbikeis one of the fastest bike with with Nitro Boost ability. If you just need a speed in-game for missions Apocalyptic Deathbike is a great choice. It is very fast and highly maneuverable. Apocalyptic Deathbike costs around $1,269,000.