Fortnite is one of the world's most popular video game on iOS and Android devices. It has an enormous fanbase and more than 350m registered players. Fortnite has been removed completely from the Android and iOS store. However, if you are looking to enjoy the game on your Android devices, you are in the right place.
You can still enjoy the game with the help of EPIC games launcher available for android devices. The launcher is compatible with many mid-range Android devices. You can not only download Fortnite but can also play a lot of other games from EPIC games launcher.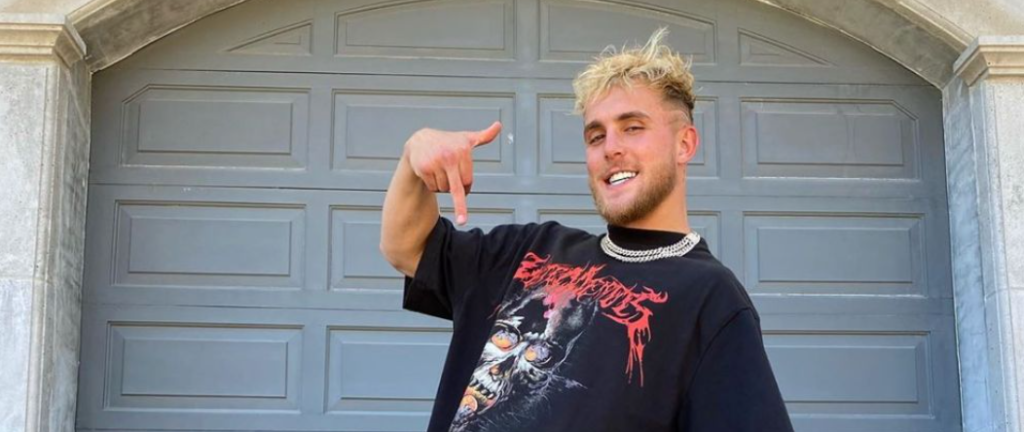 As the Fortnite was removed from Google Playstore, Epic Game launcher can be used to download the app on your android devices and enjoy the game without any limitation. It allows you to download Epic games easily and get updates easily.
Epic Games launcher mobile offer many interesting games like God Fall, Rocket League, Fortnite and many more.
Download EPIC Games Launcher Mobile
Visit Fortnite android website here to get QR code.
Scan the code to get the download link. Note -launcher is only available for Android devices.
Click the download button
Now, sign in with your account, email or other social accounts
Download the app on your device and Enable "allow it to install from an unknown source "
Download Fortnite through Launcher
Run the EPIC Games Launcher on your device
Search for Fortnite game in the store and Tap Install to play the game
For android gamers, EPIC Games Launcher is one of the useful apps to download and play several free games on Android.