2020 has been a rough year for Indian Mobile gaming community. FAU-G" Fearless and United Guard is highly anticipated upcoming Indian shooting battle royale game like PUBG Mobile. After being delayed for months, most anticipated title FAU-G marked its entry on Android devices on Republic day (26th Jan).
FAU-G, this Indian shooter game is developed by nCore Games and become one of the most discussed topics on the Internet in India since the ban of PUBG Mobile. Fans are eagerly waiting for the release of Game in India.
The 20 per cent of the game's revenue will be donated to the government's fund for paramilitary forces called Bharat Ke Veer set up after the 2019 Pulwama terror attack, quoted during the announcement.
FAU-G" Fearless and United Guard is highly anticipated upcoming Indian shooting battle royale game which will focus on the military aspects of India, educate players about the sacrifices of our soldiers and the contribution of the Indian Army.
On 3rd January, developers announced the most awaited release date of FAU-G. FAU-G launched for Android Devices on 26th January, Republic Day. The release date was announced by the developers along with a cinematic trailer of the game which gives the glimpse of the Indian Soldiers.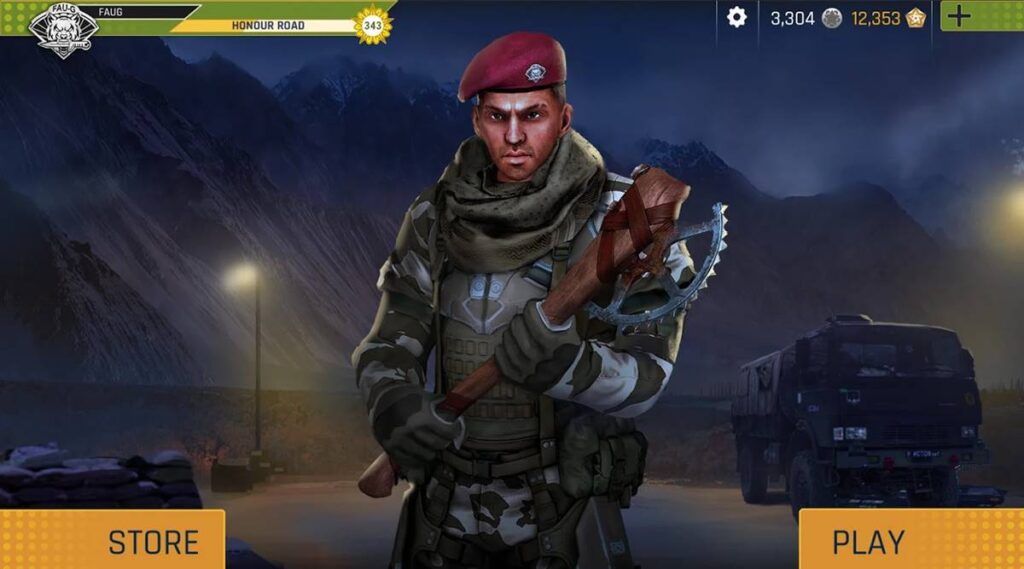 If you want to download this game on your android devices, This article will guide you:
How To Download FAU-G APK
1) Click the link below to Download the FAU-G APK
2) Download APK on your android device and Install it. Make sure you've enabled the "Install from Unknown source" option.
Settings->Safety and Privacy-> Allow Installation from Unknown Sources.
3) Install and Run the game.
4) Once installed run and enjoy FAU-G.
Note: If you face any error while installing or parsing the package. Download and try reinstalling the game.
Gameplay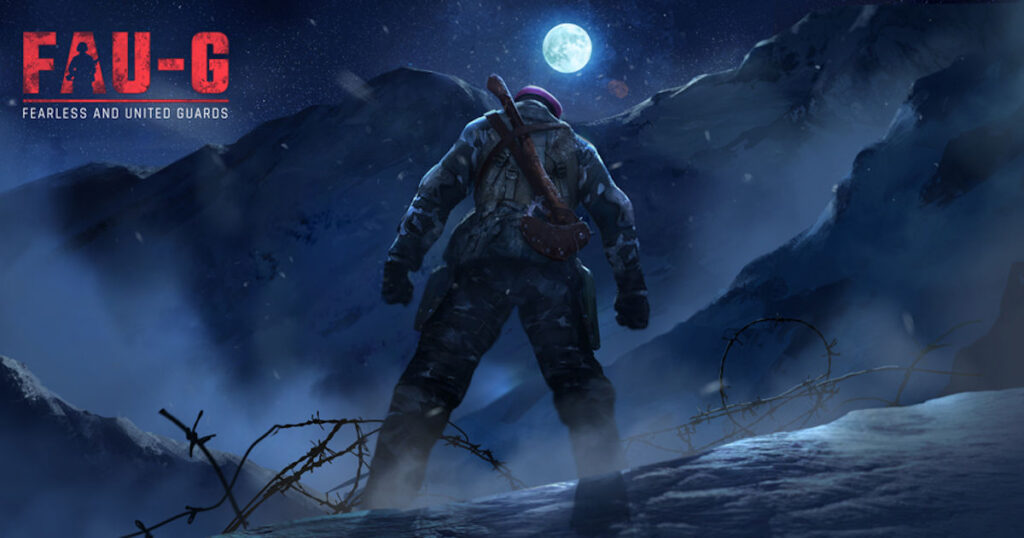 As per reports, FAU-G will feature a single-player and maybe some co-op gameplay experience in a later update. The first level of the game will be set in Galwan Valley and have an episodic structure.
FAU-G will be a level based game set on the real-life events encountered by the Indian Security Forces to deal with both domestic and foreign threats.