PUBG is in mainstream gaming in PC version as well as Mobile version. There is a great hype of this Battle Royal Game comparing to other games present. Seeing towards the PC version of PLAYERUNKNOWN'S BATTLEGROUND'S  it just cost around INR 1600 . Best buy Link.   And people are ready to pay that amount for this awesome game out there.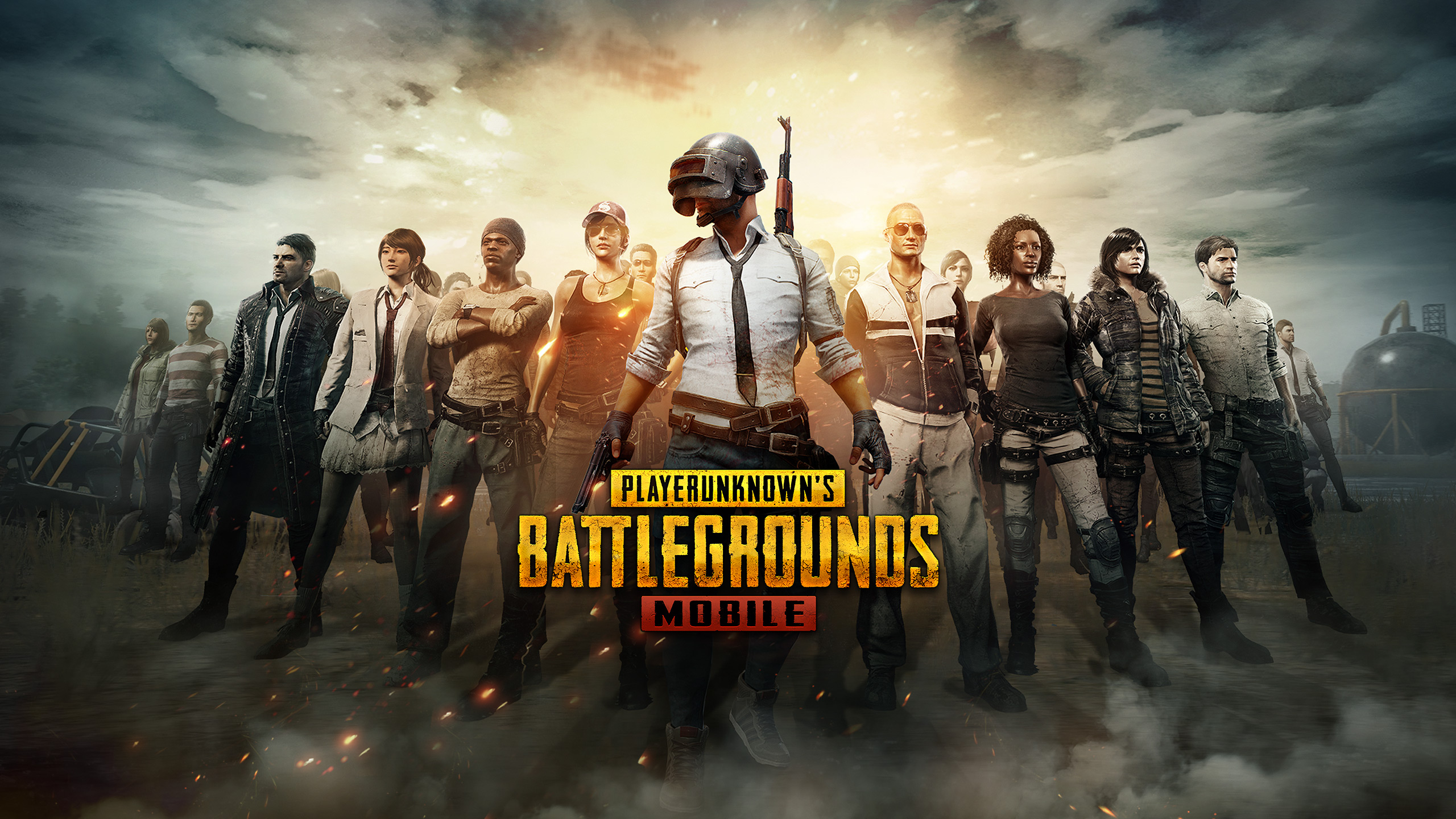 They released the mobile version of this game for which automatically became a hit due to its popularity and great interface and gaming environment. They introduced a concept of pass where user buys a pass and get rewarded for completing the task in game.
The pass holder getting more stuff while the normal player ends up getting less stuffs.Stuffs include Clothes, Hats ,Shoes Lots of different Gun skin. Royal pass become there another income source and players are willingly ready to get new skins and pass for enhancing gaming experience.
For Buying this pass You need UC Cash its a Unknown Cash Which You Can purchase using your real money. But guys we got a way through it
So please follow all steps  don't miss any Important step or else this thing will not work:
Download Tunnel Bear Link
Download Google Opinion Rewards Link
Next Step remove all your Google account from your phone.
Clear your Play Store Data and Cache.
Now open Tunnel Bear and register with a account.
In Tunnel Bear Select Country United States and then Connect it.
Open Play Store now and create a new email address, make sure you are making new email id.

While making account make sure you are selecting Myself instead of your child.
Verify with your phone number

Once you are inside the Playstore Click on Best of 2018.
Once you tap on that scroll a little bit and click on Best Game of 2018.
Once you tap on that You will see Get upto 2$ OFF on PUBG
Tap on that and you will get free 2$ in Your PUBG account
Now open Google Opinion Rewards

In this sign in will get automatically done. Now it will ask Name and Pincode
Ok so you can write name of your choice but for PINCODE use this  11001 and country – United states

Now just continue with the same step of opening play store ,then Best of 2018, Best game of 2018 and then  2$ off in Pubg. (Can be Done Repeatedly)
 Now open PUBG Mobile click on UC select one with $0.99  will get a pop up which will say $0 and it will show you have credit of $2.
So you get 60 UC for FREE.
So guys this was the pretty simple method by which you can get FREE UC and then convert that UC to buy Royal Pass or skins.
For more PUBG Mobile TRICKS/HACKS Click here.