Epics Games Fortnite Battle Royal is among best Battle Games out there.Epic games Fortnite leak suggest about the "Annual Pass " in 2020 according to reports.
A new Fortnite patch version v11.30 rolled out today on all platforms.The new version has some hidden links that displays "Annual Pass 2020".The new is about to end and this new version leak will grant access to all 2020 exclusive cosmetics.Battle Bundles unlock 25% of content in each Battle Pass instantly upon release.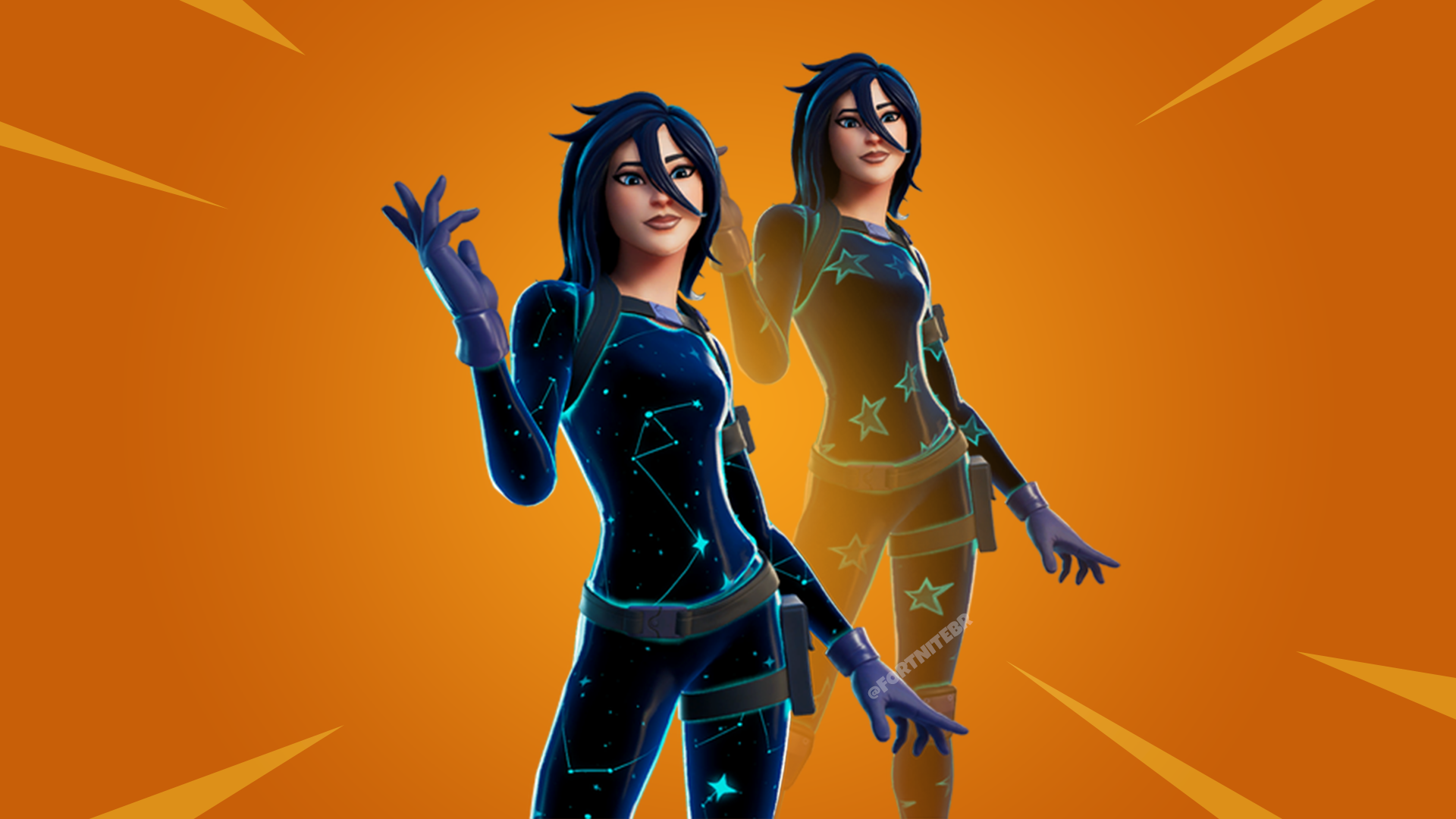 However the release date of Annual Pass 2020 has not been confirmed yet.It may most probably launch during or around Christmas.Battle pass owners are going to get discount though we do not have any confirm news and have to wait till the official confirmation news fro Epic games.