Because of the massive conflict between India-China, many Chinese apps faced a huge blow. More than 250 Chinese applications were crushed in India with the course of ban wave. The ban waves hit in June, September and November taking some of the all-time popular Chinese apps along with it including PUBG Mobile in September and Tiktok in June.
The government said the applications are engaged in activities and did not meet the requirements of the Indian Government. Do you know what were the 5 Most popular Chinese apps banned in India? Let's have a look.
Tiktok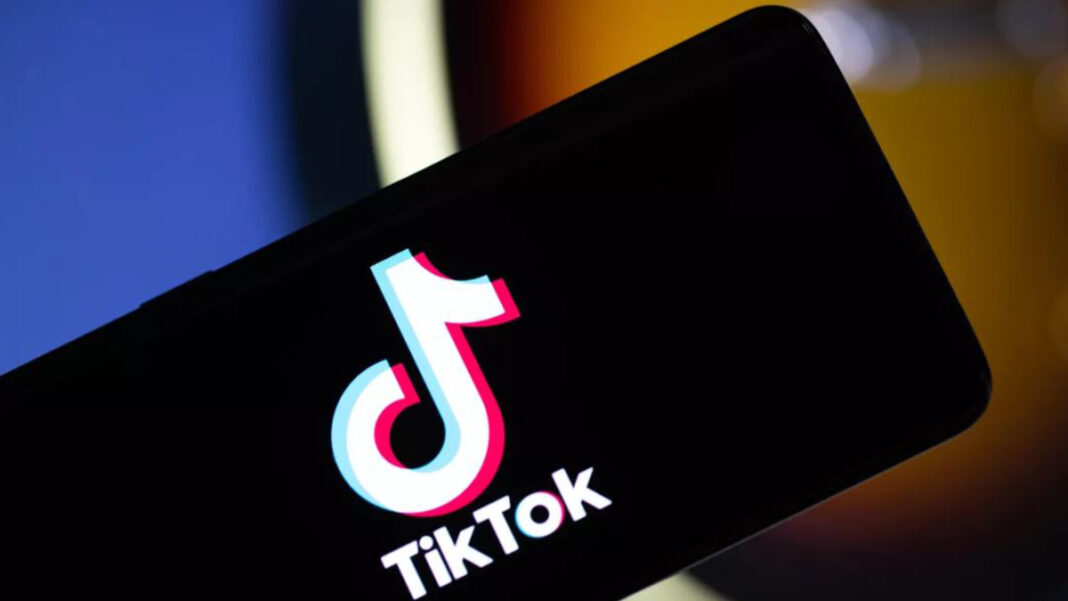 Tiktok is one of the major video-sharing Chinese social networking services which is used to create short dance, lip-sync, comedy and talent videos. services. TikTok is a popular video-sharing platform which surpassed the huge milestone of one billion plus downloads. It was involved in several controversies lately and took a huge hit during the first ban wave in India. TikTok is owned by Chinese company ByteDance.
PUBG Mobile
Tencent's Pubg Mobile is one of the top Battle Royale games ever. PUBG Mobile has proved its dominance since the release in 2018. Over the years, PUBG Mobile attracted millions of players worldwide, becoming the most downloaded game on Android and iOS devices with more than 600 million downloads until last year.
PUBG Mobile was banned in India on 2nd September and servers finally went down in November. Later, South Korean company announced the relaunch of the game back in India. The release date is yet to be revealed.
AliExpress
AliExpress from the Chinese tech giant Alibaba, was one of the popular apps in India. However, the first ban wave crushed the app and is no longer available in India. Alibaba is known for several big investments in the country.
Shareit
You all must be familiar with this popular sharing service 'Shareit'. It is a Chinese app which is widely used for file transfer between smart devices. The app had millions of download on play store, But, with the app gone now, alternatives have a good opportunity.
CamScanner
CamScanner is a widely used scanner for scanning images and share them as either JPEG or PDF files. It was one of the popular Chinese app in India which allowed allows Android or iOS devices to be used as image scanners.