PUBG Mobile Season 19 brings us winter-themed lobby and some exciting new features to enjoy. There are not many differences as compared to the original version, only a few tweaks have been made to add winter elements in-game for players to embrace the cold month.
In this article, we'll discuss about PUBG Mobile frost festival on the map Erangel.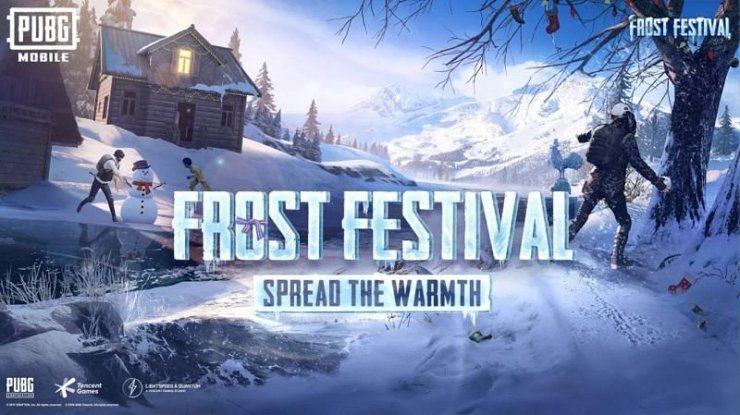 Frozen Castles
Frost Festival in PUBG mobile is the fun event which allows us some amazing in-game features and Frozen Castles is one of them. It is spawned across the map at various locations, especially on the edges of the maps. Frozen Castles are indicated as white caste icons on the map. These castles contain a good amount of loot enough for the squad if you land first.
Loots in Frozen Castle
Frozen Castle offers you quality weapons, attachments, and content like snowballs that can be used to make a snowman or play/throw around. Snowman can also be used as a cover during combats. You just need to throw it into the air and a snowman will appear and lasts for 3 minutes.
Ski feature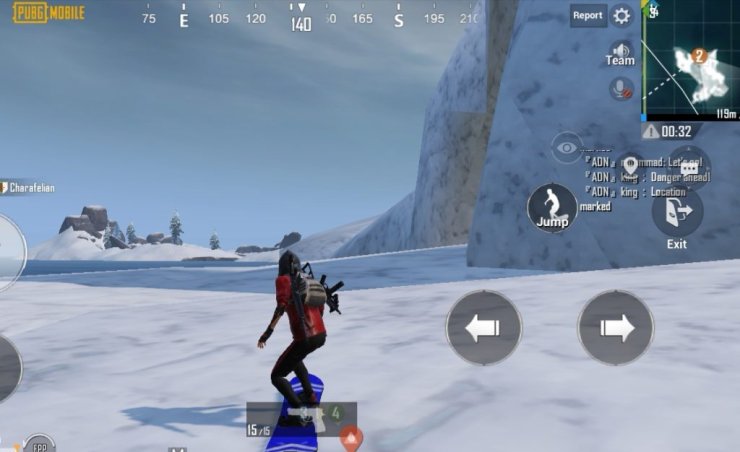 Ski feature is a special update in PUBG Mobile frost festival which promises us Snowboard that can be used to ski on mountains. Tap the ski button to start skiing with a snowboard. It allows you to travel faster on mountain areas.
You can also participate in daily events to earn special gifts and rewards.