The End of the year is close now and another PUBG Mobile tournament is here .Peacekeeper Elite is holding a tournament on last few days of year 2019. The 12 teams from world wide and two runner ups of 2019's Peacekeeper Elite League will be invited to play.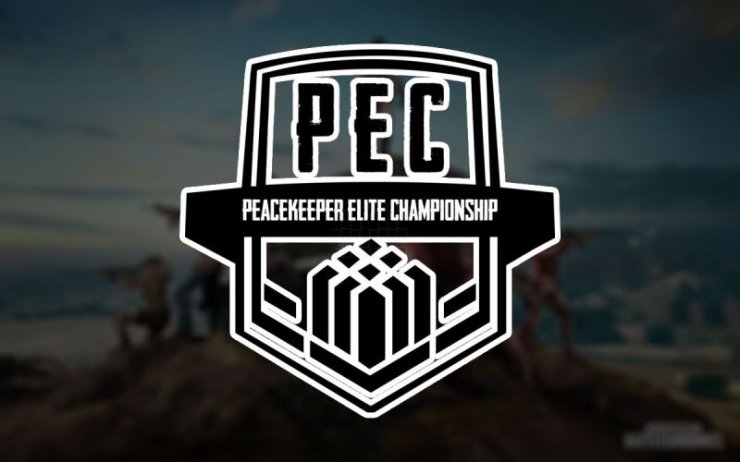 Peacekeeper Elite Championship 2019 will takes place on January 28 ,2019 in China which will last for two days.Matches will only be played on two maps, Miramar and Erangel, TPP squad mode.All the top teams are invited from India Including SynerGE, Fnatic and Soul.These three teams will berepreseting India in tournament.
Players from all around globe will compete for prize pool of three million Yuan (about 3 crore INR) with special rewards for MVP and the player with the highest kills.