Microsoft Store exclusive an open-world survival-fantasy zombie game State Of Decay 2 will come to steam in 2020.State Of Decay 2 was launched last year in May 2018 for PC and Xbox is finally coming to steam next year.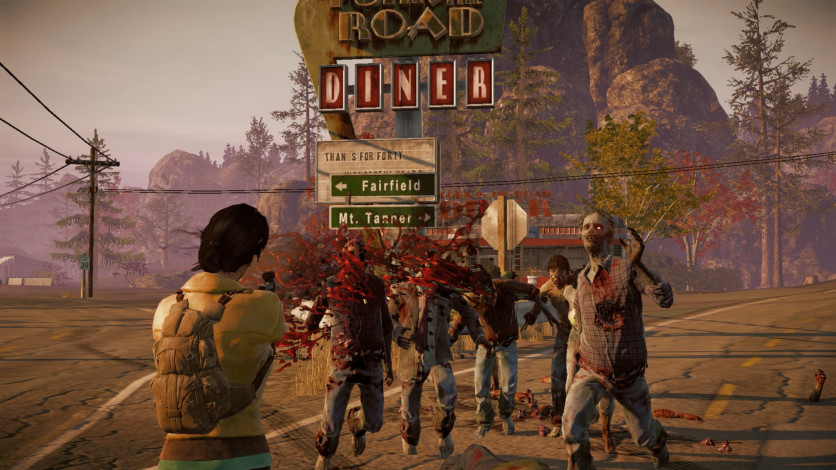 State Of Decay 2 follows a story line of zombie apocalypse,where our small group of 3 co-op friends survive and fight against the zombie to rebuild our civilization.Developers Undead labs of State of Decay 2 confirmed that game will be cross-platform multiplayer game,that is Steam version will support cross play allowing Windows and Xbox versions to play together.
The game is a third person survival game, alongside fighting zombies we have to also play a major role in development gathering resources, finding weapons, and building fences after post-apocalypse.State of decay 2 provides an open-world gameplay with lots of resources available.
However the release date has not been confirmed yet ,the game will soon be releasing in 2020 for PC via steam.