Capcom's legendary fighting game Street fighter V: Champion Edition is revealed now and is set to release on February 14 2020.The game was announced back in November and will be out for PlayStation4 on February.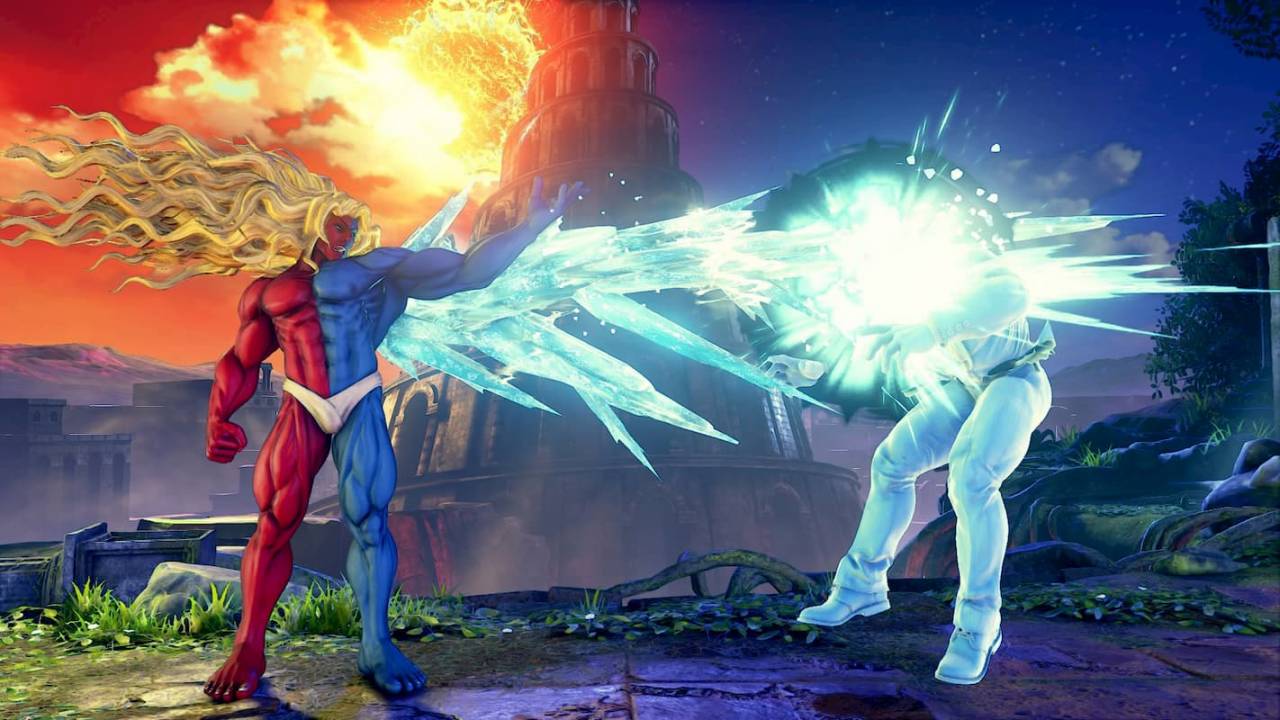 The costing of Street fighter V: Champion Edition for PS4 priced at Rs. 2,499 in India. Champion edition will be a big addition to series .Apart from this we are going to see a favorite character Seth and gill in this series,The buyers will get access to 34 stages,V and over 200 costumes that have been released for the game since its release.Watch the trailer below:
If you're a Street Fighter fan get your champion Edition order placed soon.