When you talk about GTA online, you can easily move from one place to another with cars, bicycles, and other land vehicles. Other than that, GTA Online has some great planes you need to know about. Here are the Top 5 Aircraft in GTA Online.
#5 V-65 Moltok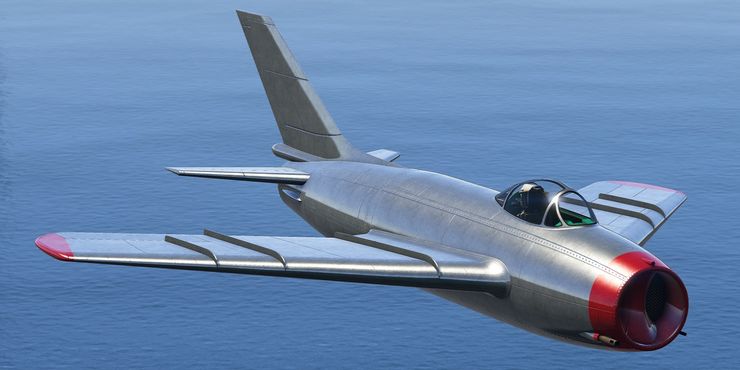 Fifth on our list is the fastest and deadliest V65 Moltok military aircraft possessing great offensive capabilities. Gamers are sure to love the V65. This military plane contains heavy missiles and machine guns for combat. It has the maximum speed, high acceleration, the advantage of the V65 Moltok is that you can easily drive it at maximum speed.
#4 Western Company Seabreeze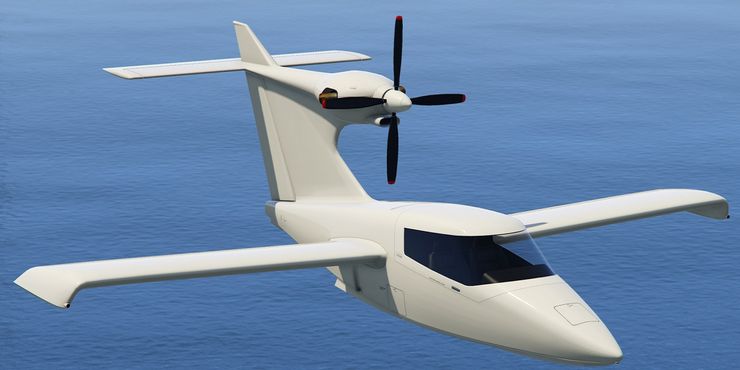 Western Company Seabreeze is an amphibious aircraft that has the great advantage that it can land anywhere, especially on water. The plane has good control and decent acceleration makes it fun to fly around the city. However, the downside to the Western Company Seabreeze aircraft is that it may encounter some difficulties when landing.
#3 Western Company Rogue
This aircraft is for gamers who love classic vehicles. Western Company Rogue is a military aircraft designed after WWII aircraft. Oh, it has bad speed and good handling. Another big plus is the passenger seat which allows you to ride it with your friend.
#2 B-11 Strikeforce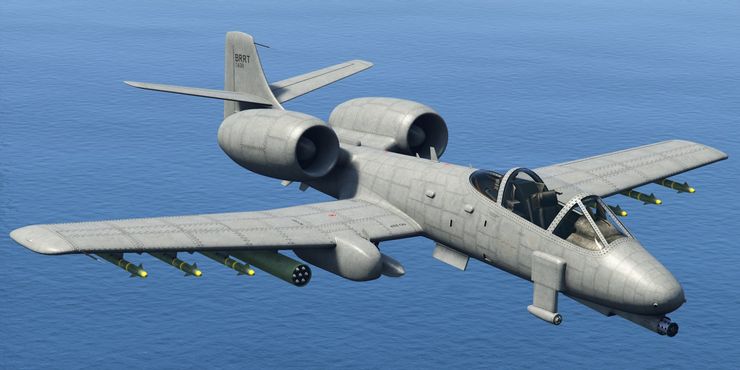 B11 Strikeforce is the fastest jet and one of the largest weapons arsenals in GTA. It has decent speed and acceleration hits the limits in seconds. B11 Strikeforce is a deadly plane that can burn down areas for you.
#1 JoBuilt P-996 LAZER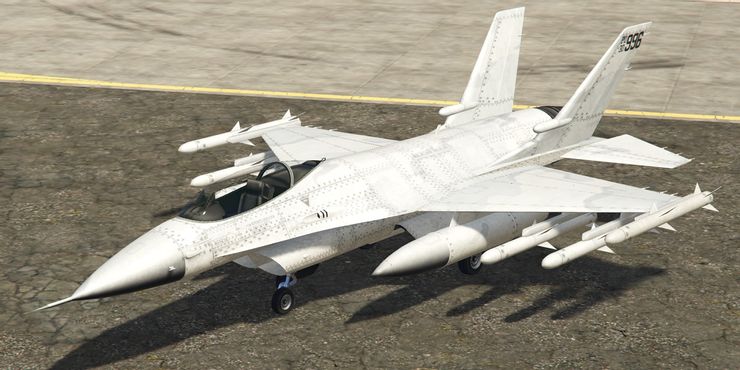 LAZER is the most attractive and adored plane in GTA online. Almost every fan player craves for it. It is expensive plus holds more powerful weapons as compared to B-11. The high speed and acceleration are also a plus-point of this jet. Not at all easy to handle if you can master the handling you almost have the greatest weapon in the game.