Rockstar Games GTA Online has become the most popular video game of the franchise. All thanks to the extensive collection of vehicles in-game. The game also feature some of the best Versatile vehicles.
GTA online is widely popular for an incredible collection of flashy cars and vehicles. The game has numerous amazing vehicles of all shapes and sizes. Each and every vehicle is specifically design for its very own purpose. In terms of Versatility, here are the Top 5 Versatile vehicles in GTA Online.
The Armored Kuruma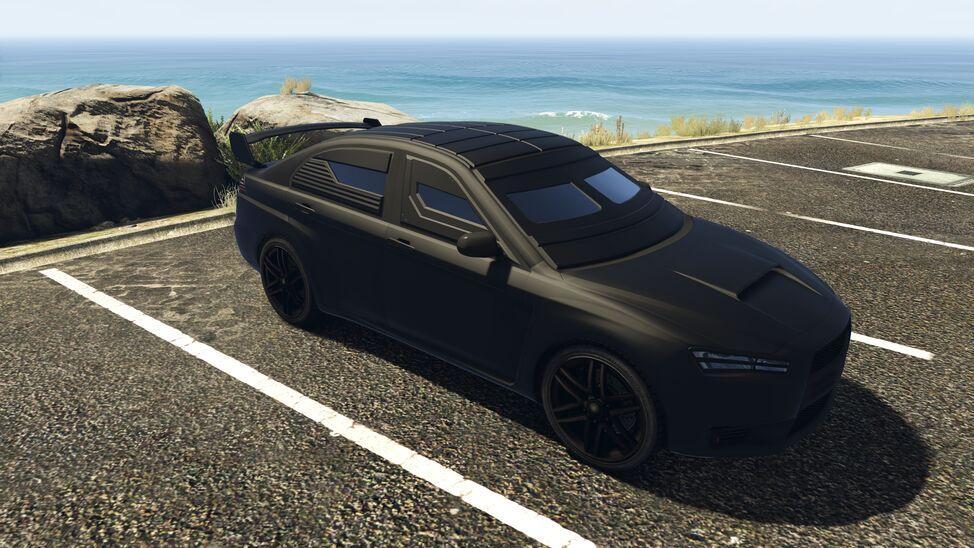 Armoured Kuruma is one of the powerful yet versatile vehicles in GTA Online, it not only offers you speed but also protection. It is an armored car impervious to bullets and rockets and can serve as a crutch in both heist setups and finals. Kuruma has great handling and speed. Moreover, the car takes inspiration by Mitsubishi Lancer Evo X, 2015 Subaru WRX STI.
The Pegassi Toreador
The Pegassi Toreador is among the fastest vehicles in GTA Online. It is a submersible sports car from Cayo Perico Heist update. Toreador can easily run on water, is armed with missiles that can be used torpedoes underwater, machine gun and many more. In terms of versatility, Toreador is an amazing addition. Apart from that, the vehicle also has superior armor plating and rocket boost which is very useful during missions. It is perfect to vade enemies and their fireshots, missiles etc. The cost of this vehicle is around $3,660,000.
The Akula
Akula is a heavily armored attack chopper with incredible speed and handling. It has 4 weapons, a nose-mounted turret, two miniguns, missile pods and bombs. The notable feature of Akula is stealth mode, which allows the entire crew to navigate around the map without being spotted by enemy radars, making it useful for surprise attacks and getaways. Price: $3,704,050
The Oppressor MK 2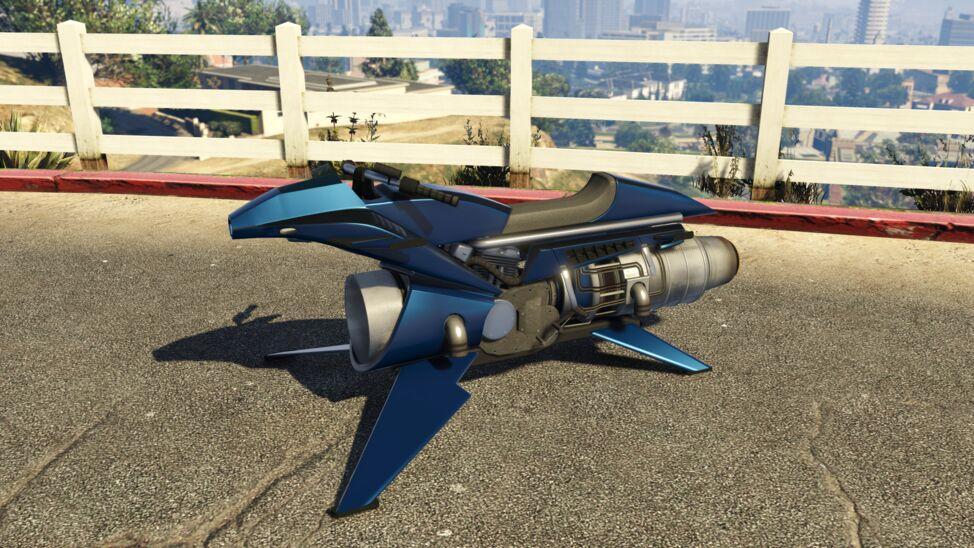 Oppressor Mk II is a hybrid vehicle, a flying motorcycle. UIT has exceptional features as it travels on all terrains land, air and sea, rocket boost and the ability to leave obscuring trails of smoke. Also, You can equip the Oppressor either with machine guns or missiles and have amazing speed. Price: $3,890,250
The Buzzard
If we are talking about best versatile vehicle in GTA Online, The Buzzard tops the chart. Buzzard is a popular and powerful helicopter in GTA Online. It is a high-end helicopter equipped with weapons, fast and agile also considered as a deadly weapon in the game. Moreover, Buzzard Attack features a sneaky camera, is versatile and has a top speed of 145 mph. You can purchase this expensive chopper for Price: ­$1,750,000.
Free PC Game here.
Enjoy the most popular GTA game and Top 5 Best Versatile Vehicles in GTA on United States Server. Here you can find the best USA Servers for all game modes and versions. Free download games for iOS and Android devices . Direct download pc games and mobile games from US server.