The mods of GTA V let us play our favourite character, maps and many more all brought together in a single game. GTA community is the best community out there and never fails to disappoint us. The frequent mod updates on recent events took GTA V game on another level and more enjoyable. Here are the top 5 Interesting GTA 5 mods to play.
HD Low End
IF you have a low-end PC, HD Low End is the perfect mod for you. HD Low End maximizes the quality of your game without increasing a load on your hardware. This mod significantly improves the quality of your graphics with amazing texture, smoother and more vibrant colors.
GTA Realism
GTA Realism is the next amazing realistic mod for GTA 5. GTA Realism not only modifies graphics but also delivers an immersive gameplay experience to GTA 5 players. moreover, the mods also add a realistic combat physics, you can shot a person and experience a real impact with the help of this mod.
GTA Space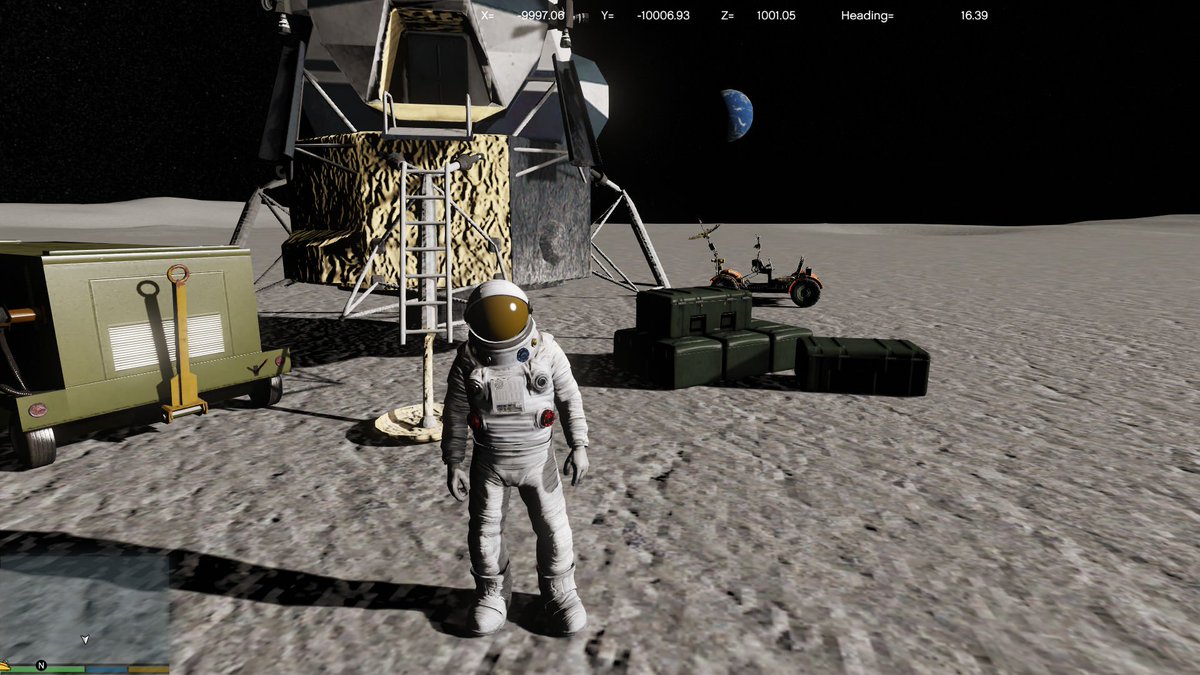 This is an expansion for GTA 5 that allows you to travel outside the world of GTA, into the solar system and beyond. This mod was not made as a mission-based mod, but rather as a platform for seasoned developers to incorporate scripts / maps / and other things into the DLC to create content and add to the community experience. This mod allows us to explore space in GTA V.
GTA ZOMBIES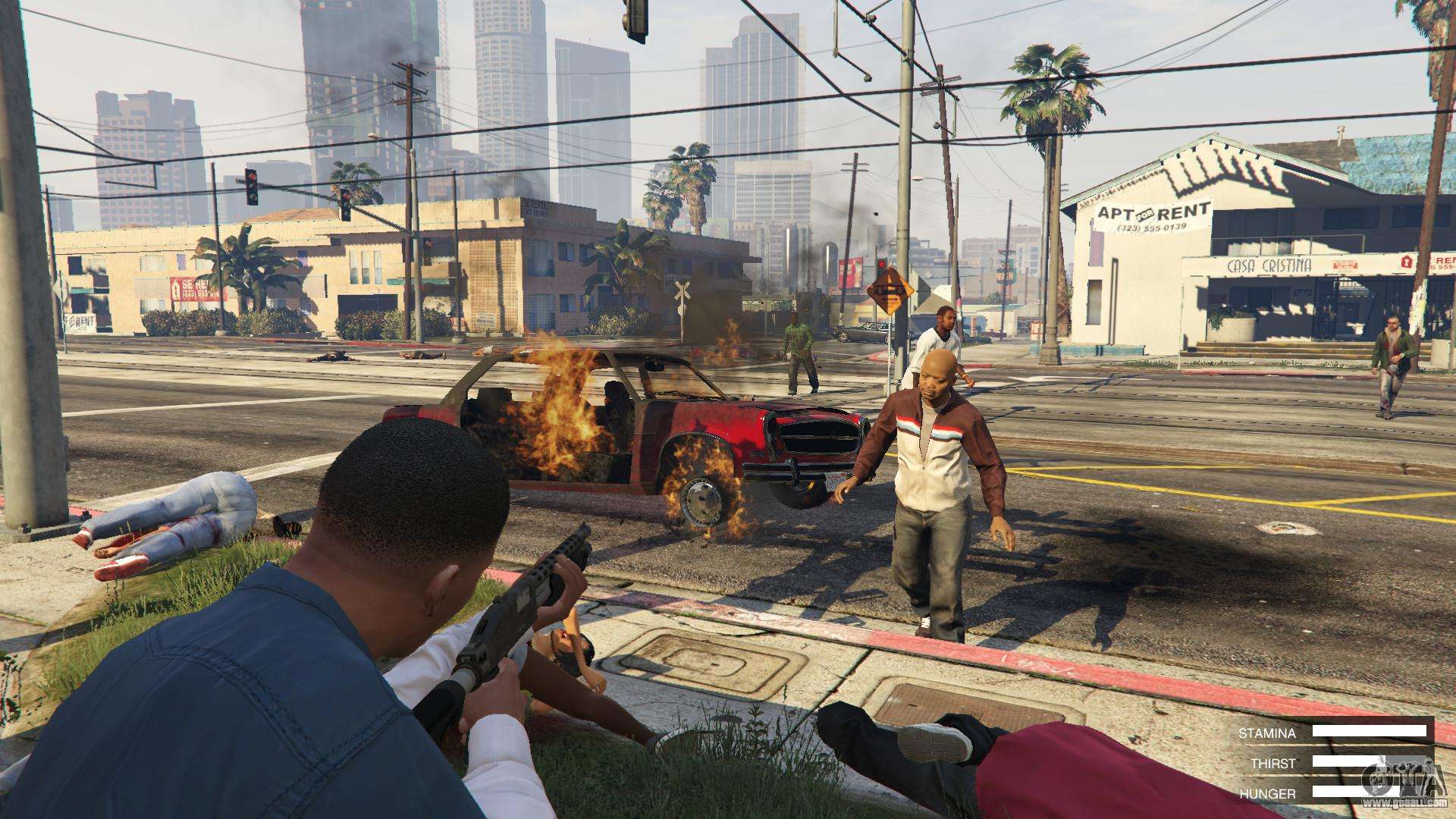 This mod allows you to fill the streets of Los Santos with crowds of the walking dead for round-based survival. Fend off each successive wave of corpses for bigger and better rewards.
Natural Vision Remastered
Grand Theft Auto V is a great looking game on its own, but there's a brand new remastered version of the already incredible NaturalVision mod for the game, and it's absolutely mind blowing. The new GTA V mod increases procedural vegetation density throughout the world with nearly no hit to performance, while increasing the amount of litter and trash throughout the city.