PUBG Mobile is the best mobile game for Android and iOS devices. Over 20 million people in Indian play PUBG Mobile daily just to fill their hunger with Chicken Dinner. PUBG Mobile has a large player base across the world. Everyday millions of players connect on PUBGM global server to battle against each other.
Battle Royale games like PUBG Mobile requires a strong and stable internet connection. And, if you want to save your data and yet enjoy a battle-royale game, kill enemies and survive to be best? Luckily, there are many best offline games like PUBG Mobile available for iOS devices. Check the games below:
Gun War
Gun War is for sniper lovers. It can be playable in both TPP/FPP. This offline shooter game features 124 tasks along with 6 different game types to enjoy. A large number of realistic weapons, several roles for players like medics, sharpshooters, etc. The game has amazing graphics as an offline game. You also have a zombie type mode to take on deadly zombies.
Overkill 3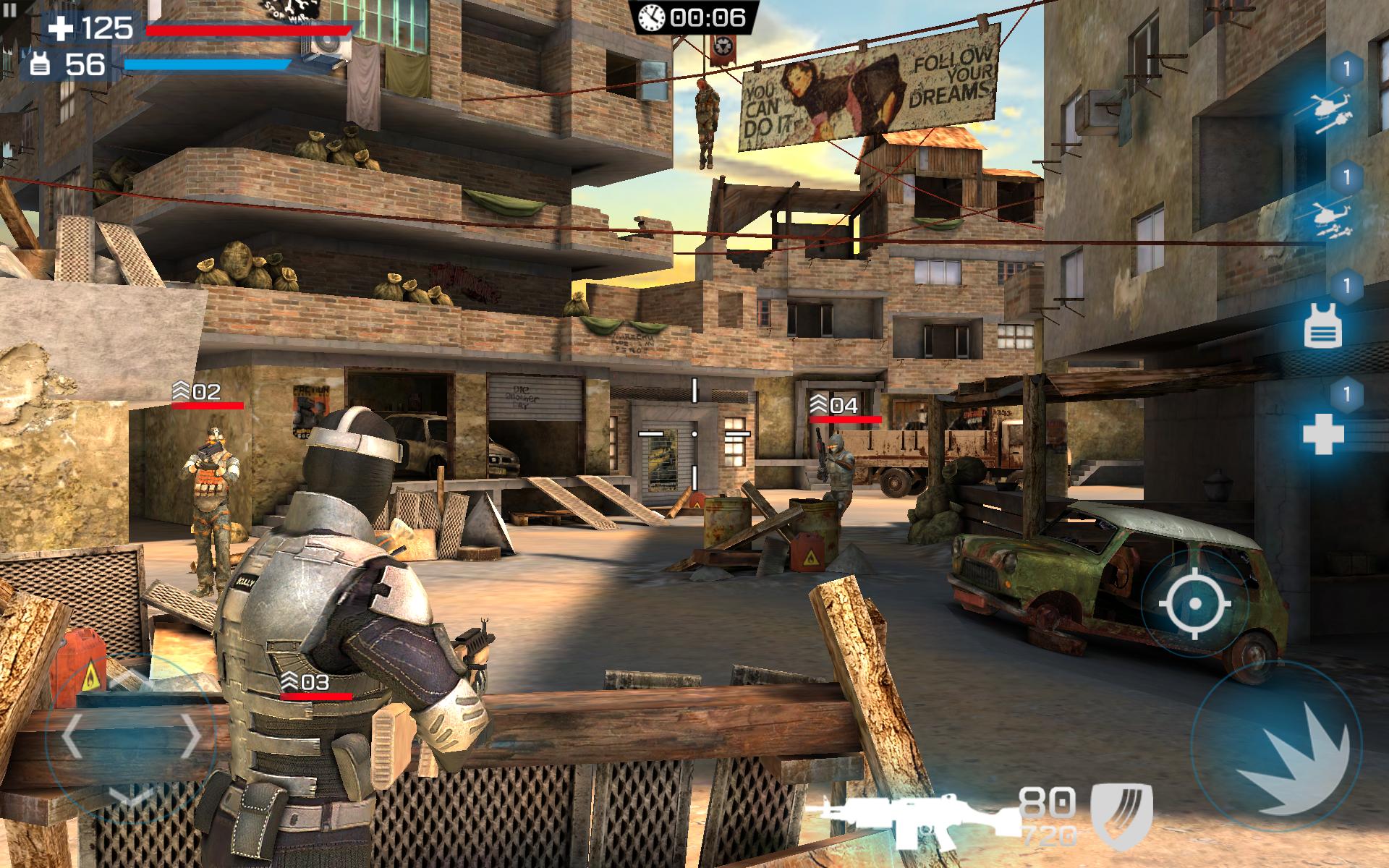 Overkill 3 is a 3rd person shooter spiced with interactive cut-scenes, unique boss battles, gun customization and cinematics. It's an audio-visual treat for mobile gamers. It will keep you occupied with a constantly evolving gameplay and present new challenges on every step of your journey.
ScarFall – Royal Combat
ScarFall is an offline battle royale game like PUBG mobile, where fifty players are transported to an island full of weapons, and battle to the death. After about fifteen minutes of combat, the last player standing is crowned as the winner. Plenty of weapons to choose from handguns, assault rifles, sniper rifles, shotguns, grenades and more. You can play in both TPP and FPP mode.