With the growth of mobile gaming in the Industry, a lot of developers are porting their popular titles onto mobile version, to expand the reach of the game unexceptionally well. The Industry experienced a massive change last year with an increase of 12% global players and a profit of $77.2 billion in revenue. Also, the mobile gaming industry is among the highest-ranked one in the year 2020. Without any say, 2021 is going to be bigger better with the launch of more exciting and incredible mobile games. Do you know Upcoming Mobile Games of 2021?
In this article, we've picked up some of the most amazing upcoming titles on mobile this year. You can count on, looking forward to all the below mentioned Upcoming Mobile Games 2021.
Dauntless Mobile Game
Dauntless is one of the most popular action role-playing video game developed by Phoenix Labs. It takes place in a fantasy setting and is simply amazing. The game features every element of the role-playing video game. There are 18 handcrafted islands with vivid plants, creatures and monsters in-game. needless to say, Dauntless is one of the most epic upcoming mobile game.
Diablo Immortal Mobile
Diablo Immortal is a full-fledged action RPG game. There's hacking, slashing, looting, numerous character lessons to select from, and quite a lot of in-game talents. The release date has not been confirmed yet but is most definitely to be launch in 2021 we may get to play Diablo Immortal this year.
H1Z1 Mobile Game
H1Z1 is a pure battle royale action from H1Z1 developers. This BR is way more popular than you can imagine. With a huge fanbase, H1Z1 mobile version might release soon in 2021. The game has good loyal fans who are excitedly waiting for the mobile version of H1Z1. Looking at all the aspects of H1Z1, the game might prove quite challenging to other popular BR mobile games such as PUBG & Free Fire.
Apex Legends Mobile Game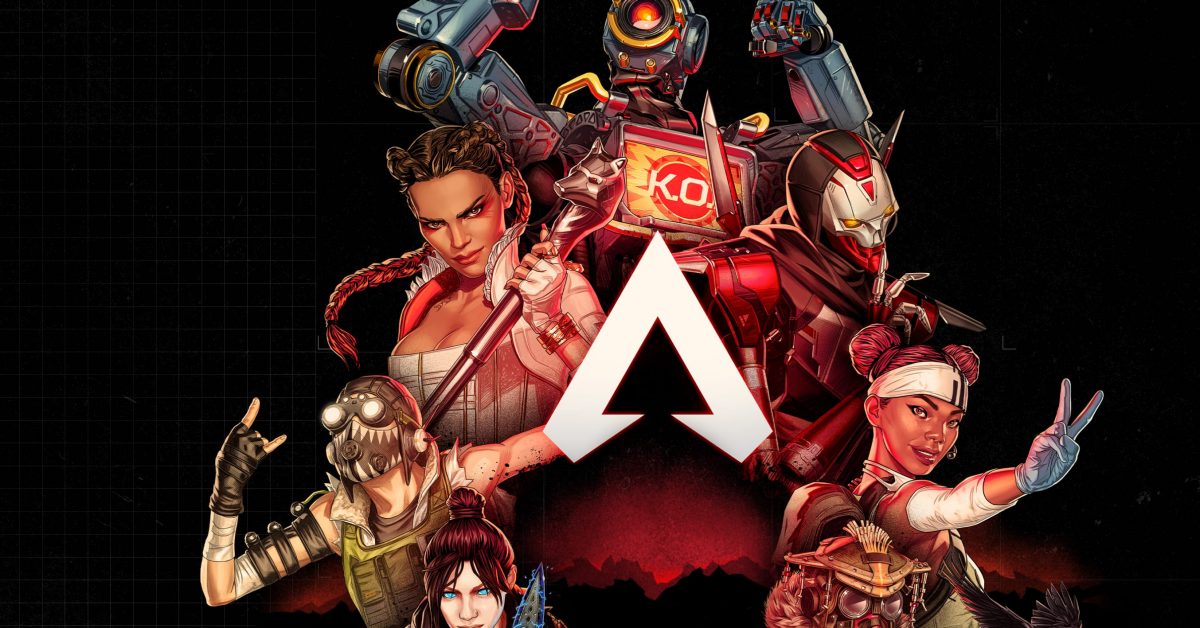 Electronic Arts, Apex Legends is a battle royale game released for Microsoft Windows, PlayStation 4, and Xbox One. Apex Legends mobile version might be available soon in the 2022 fiscal year which starts from April 2021. If everything goes well, the game may release in October this year. Apex Legends Mobile had an early release date and pushed further because of Covid-19. Apex Legends gained over 25 million players by the end of its first week, and 50 million within its first month.
Enjoy the most popular Upcoming Mobile Games on USA Server. Here you can find the best United States Servers for Upcoming Mobile Games of all game modes and versions. Free download iOS and Android mobile and pc games on USA server.