PUBG is in mainstream gaming in PC version as well as Mobile version. There is a great hype of this Battle Royal Game comparing to other games present. Seeing towards the PC version of PLAYERUNKNOWN'S BATTLEGROUND'S  it just cost around INR 1600 . Best buy Link.   And people are ready to pay that amount for this awesome game out there.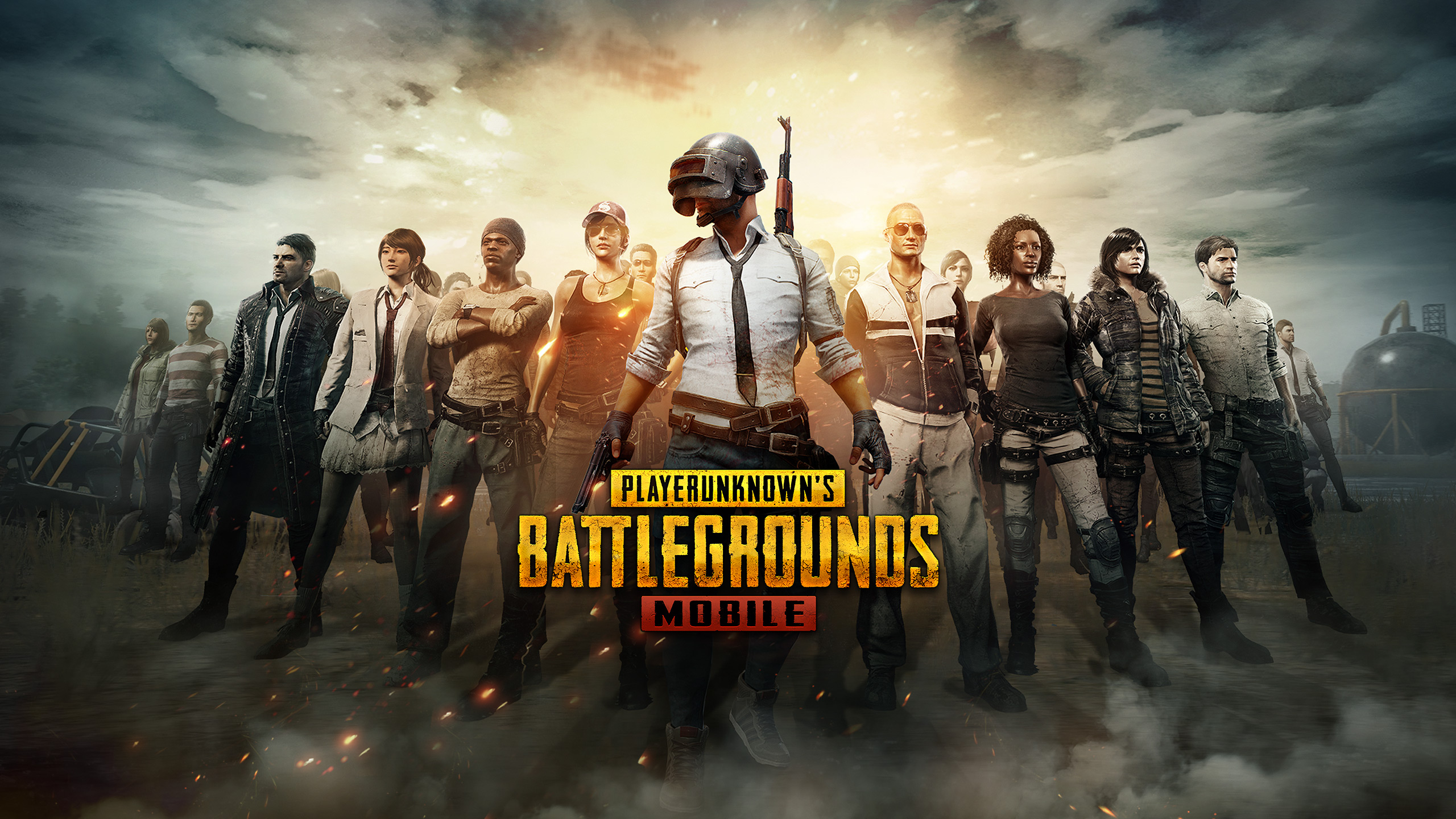 They released the mobile version of this game for which automatically became a hit due to its popularity and great interface and gaming environment. They introduced a concept of pass where user buys a pass and get rewarded for completing the task in game.
The pass holder getting more stuff while the normal player ends up getting less stuffs.Stuffs include Clothes, Hats ,Shoes Lots of different Gun skin. Royal pass become there another income source and players are willingly ready to get new skins and pass for enhancing gaming experience.
There are some who cannot afford this but want to get the pass this method will help  you guys get PUBG Mobile Pass for free/ get skins for free.
The steps are pretty simple:-
Download SpeedyCoin application
Register with your account.
Start working out with the task. (Suggestion :- Download apps and then uninstall them if u don't need it. In my opinion survey takes time to do. But they both work well adding coins .)
Then redeem them in Google play gift card.
Use that gift card to redeem in your PUBG mobile.
Its done.
Download Link SpeedyCoin
Watch this video if you need help.
https://www.youtube.com/watch?v=pQyb53Gzn5I